Sorry, your browser doesn't support embedded videos.
Tive helps you actively monitor shipments
to eliminate preventable delays and damage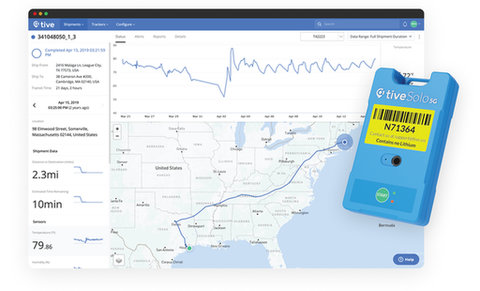 Ensure successful delivery with minimal delays and spoilage. Tive solutions are powered by the internet of things, providing real-time visibility of every vaccine shipment from point of origin to point of use.
Monitoring pharma shipments means knowing hyper-accurate location and condition of the items in transit.
You need actionable information to plan ahead or take timely actions that help your shipments arrive on time and in full (OTIF) — reduce or eliminate preventable theft, spoilage, damage and delays.
Tive delivers in-transit data visibility and insights for cold chain innovators around the globe, to support the distribution of pharmaceuticals.
Item-level Tracking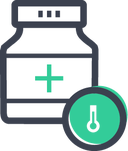 Visualization and monitoring
location, temperature, humidity, and security
scorecards and reports on different modes and lanes
Real-time actionable alerts
allow for planning and response
based record keeping for following FDA guidelines
Non-lithium sensor batteries
extends your team with logistics professionals
eliminates reverse-logistics challenges
LTE IoT Cat-M1 (4G/5G), GSM (2G) Fallback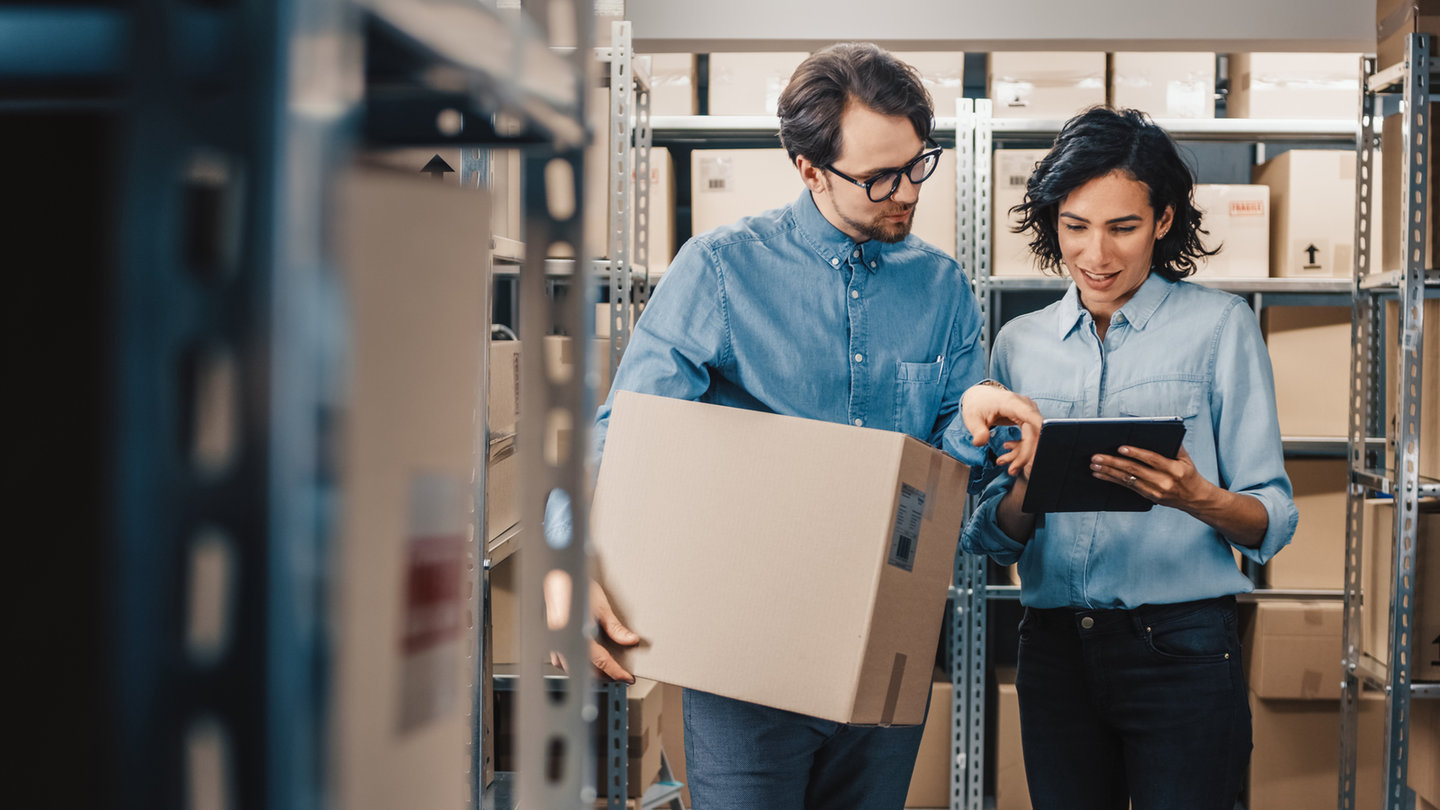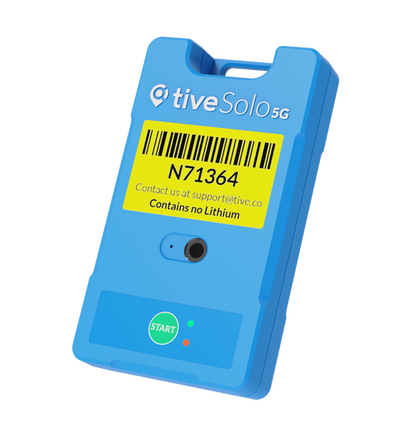 ◼ Compliance - FDA 21 CFR PART 11
FDA 21 CFR Part 11. The purpose of the regulation is to ensure that "electronic records" can be trusted in the same way that handwritten records.
◼ Temperature Accuracy & Calibration - 3 point NIST calibration
Tive trackers have been tested by an ISO17025-certified laboratory.
◼ GAMP-5
Tive is proud to follow Good Manufacturing Practices (GMP) including GAMP-5. Our ongoing company-wide quality policy and methodology assure that we document both hardware and software development processes, validate the output and control changes.
CONTACT US
EMAIL
PHONE
+1.844.746.8483 (Toll Free)
+1.617.631.8483
HQ ADDRESS
56 Roland Street, Suite 100A, Boston, MA 02129-1243, USA
EUROPE
Grabenstrasse 8, 72127 Kusterdingen, Germany
Tive In-transit Visibility for Vaccines
Because Every Shipment Matters