Sponsored by Biomax Informatics AG
Digital transformation for the life sciences
Not only since COVID-19 the word "digitalization" has been on everyone's lips and the need for new technologies and solutions is correspondingly high.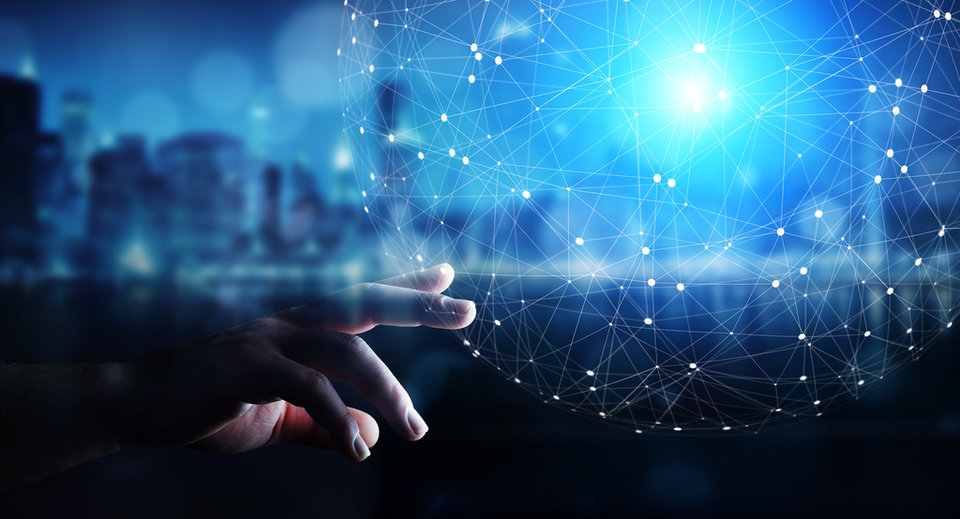 Biomax Informatics has already been active in this field for more than 20 years and provides services and software solutions for efficient decision making and knowledge management at the intersection of life sciences, healthcare and information technologies. Biomax facilitates digital transformation within biotech, pharma, agriculture, food and chemical industries as well as research institutes.
With a wide range of products addressing digitalization needs, like semantic search, brain imaging or clinical integration, Biomax facilitates digital transformation within biotech, pharma, agriculture, food and chemical industries as well as research institutes.
Get a deeper insight in your knowledge using Artificial Intelligence
With the development of AILANI™, the Artificial Intelligence Language Interface, Biomax offers a novel and unique semantic search solution for fast, easy and comprehensive knowledge discovery.
AILANI combines semantic modelling, ontologies, linguistics and artificial intelligence (AI) algorithms and delivers the most relevant results and puts them in a wider context for deeper analysis. Queries can be expressed in natural language and AILANI will provide you with relevant answers regardless of the quality of your search term. AILANI can cope with millions of documents of different type (PubMed Central, publishers, patents, clinical trials, newsfeeds, proprietary MS files) and you can raise the productivity of your scientists and make better decisions by integrating public and proprietary knowledge.
Visualize your brain imaging data and explore the world of Connectomics
NICARA™ is a novel software for the Brain Sciences enabling NeuroImaging-based Connectome Assessments for Research and Applications, on a knowledge-based semantic network platform.

NICARA offers fully automated multi-modal imaging research for all medical doctors, psychiatrists and researchers via cloud in one step. The intelligent semantic integration algorithm empowers advanced statistical analysis to be possible with few mouse clicks.
Take advantage from precise patient characterization and targeted therapies
Based on its core technology BioXM™, Biomax has developed a software solution that enables physicians to perform precise patient stratification during diagnostics and to develop and apply targeted therapies within the framework of personalized medicine.

With this offering Biomax primarily addresses large and midsize hospitals with a focus on long-term therapies especially in the field of chronic care. Typical indications are COPD, chronic heart failure, oncology, psychiatric disorders or rehabilitation.
The clinical integration system provides a conceptual and computational infrastructure for evidence-based, disease-centric approaches to healthcare delivery. Reaching beyond current statistical patient evaluation methods and epidemiological predictions, this solution brings thousands of clinical data points and intrinsic and extrinsic parameters to the patient evaluation process.
Customizable software solutions for everyone
All Biomax software products are designed for large and medium-sized companies, clinics and research institutions in such a way that they can be used by any number of users worldwide on computers and mobile devices, thus enabling an exchange of knowledge for institutions of all sizes. Existing solutions can be extended to new areas of application and business cases at any time.

The experienced team of life scientists, data scientists and software developers with a scientific background makes Biomax a competent partner for you.

Participation in multinational research projects keeps the Biomax team up-to-date with the latest research and technology and ensures that Biomax delivers state-of-the-art solutions to all customers at all times.

Founded in 1997, Biomax Informatics is ISO 9001 and ISO 27001 certified and is headquartered in Planegg near Munich, Germany.
Contact information
Biomax Informatics AG
Robert-Koch-Straße 2
82152 Planegg
+49 89 895574-0