RegPak BioPharma Consulting
RegPak BioPharma Consulting (RegPak) is a full-service consulting company based in The Netherlands and Romania. RegPak offers a consultancy that adapts to new demands, business pressures with understanding of clients' current and future needs.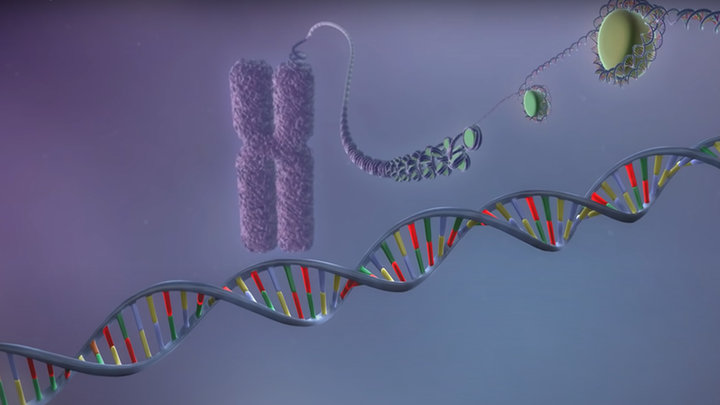 RegPak high quality consultancy services include a Strategic Planning offering that assists clients to develop new products, speed regulatory approval and reduce time to market.
RegPak applies its expertise in practical and logical ways to help companies worldwide, continually striving for excellence and sharing its principles and practices through training, presentations and publications. It develops services and creative offerings that provide new and more efficient ways for clients, their vendors, suppliers, and service providers to conduct their businesses within regulatory compliance and with reduced risk.
RegPak approach is interdisciplinary, with a strong emphasis on the science underlying the product. It also prioritizes client confidentiality and assured security of data. As an independent organization, RegPak avoids all conflicts of interest.
The service leverages RegPak's expertise
in many therapeutic areas: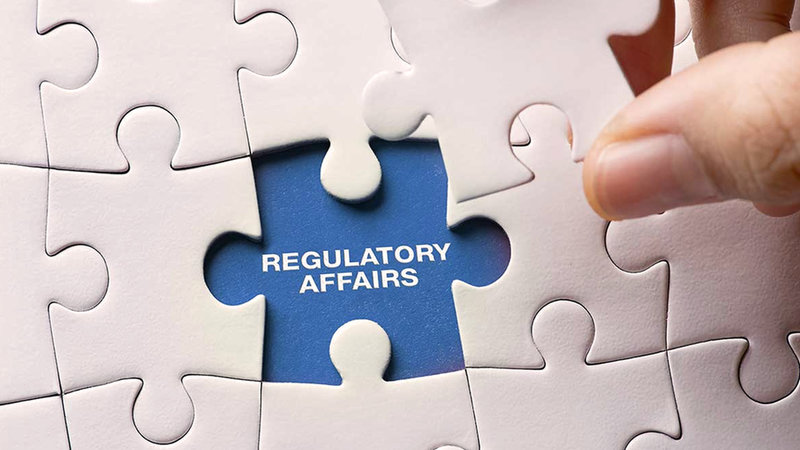 It includes all the key expertise and processes required to satisfy regulatory requirements and smooth the way to market approval for biologicals (including biosimilars), vaccines, small molecules, generics, cosmeceuticals, nutraceutical/herbal products and medical devices. RegPak's Expertise:
Regulatory intelligence & expert knowledge of global regulatory requirements
Clinical Trial Monitoring Support for BioPharma& Medical Device Companies
Pharmacovigilance
Product Promotion & Labelling
QA & Inspections
Due Diligence
Pricing and Reimbursement
Technical Writing