Sponsored by Owen Mumford
Drug formulation & device design: key themes for the future
Julie Cotterell, Marketing Manager, Owen Mumford Pharmaceutical Services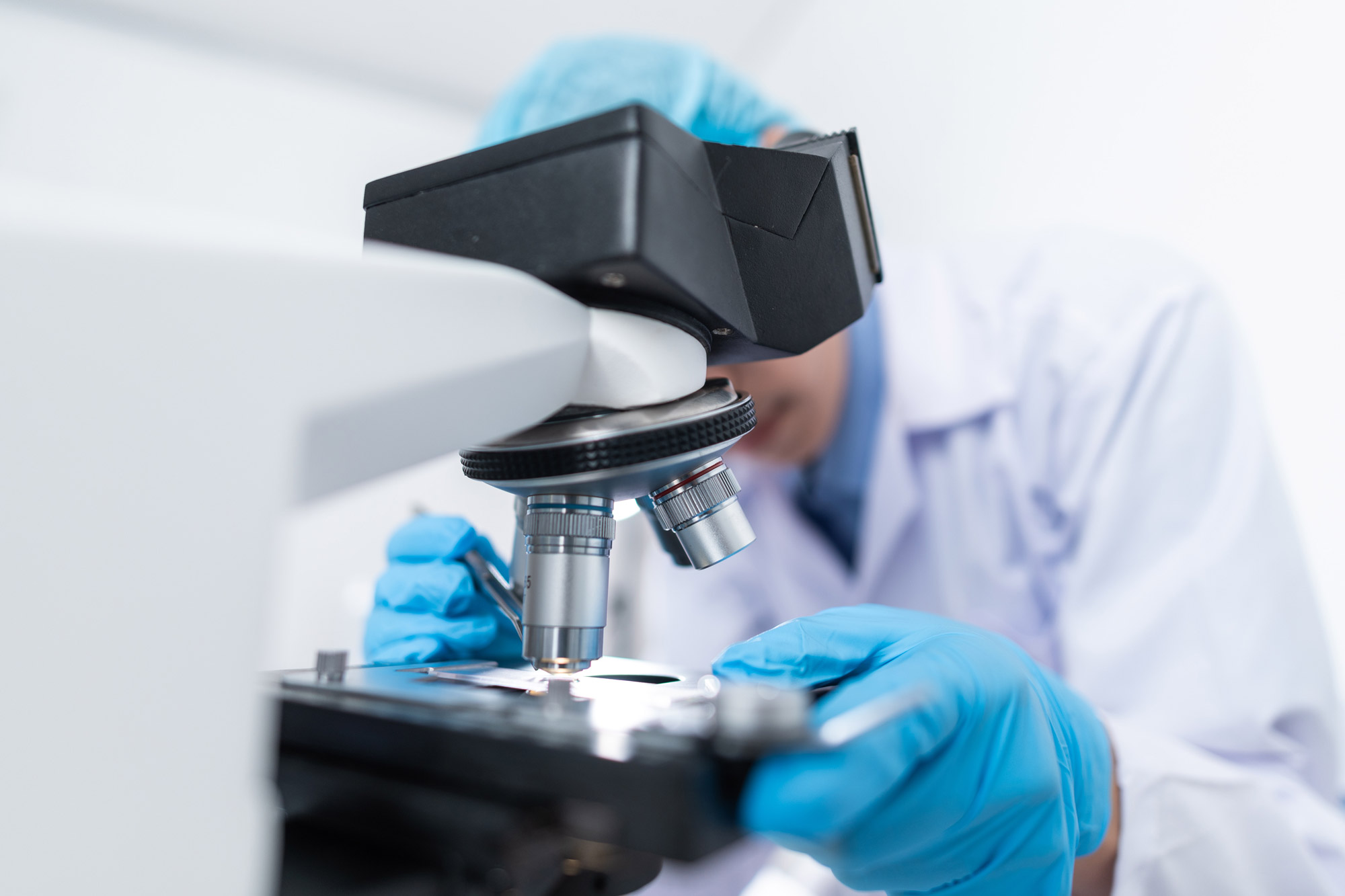 Recent years have seen innovations to subcutaneous injectable drug formulations in the pharmaceutical industry, with trends towards increased volumes and viscosities as well as the continued development of new biologics and biosimilars. Drug delivery devices need to evolve to ensure they can accommodate these new formulations as well as a rapidly changing healthcare system prioritising self-administration. This article will look at the key trends in both of these fields and how they are affecting the development of new ways of treating patients.
User centricity
With moves towards self-administration of medication increasing for sufferers of chronic diseases, creating drug delivery devices that are easy to use for a wide patient demographic is essential. As a result, there is a need to create intuitive devices that minimise user steps, encourage patient adherence to medication and minimise user error. As a consequence pharmaceutical companies may prioritise simple devices giving clear-end-of dose indications as opposed to more complex electromechanical devices offering a plethora of options, such as injection speed and depth settings. These devices can be overwhelming for some types of patients, and may make it difficult to achieve the desired objectives of drug adherence, and ultimately improving treatment outcomes. Enhanced competition within the industry, more user feedback and regulatory pressure are other key reasons that could see manufacturers prioritising usability within their product line in the coming years. On the drug formulation side, efforts to improve patient experience and compliance are focusing on reducing the frequency of subcutaneous injections where possible. This has led to the development of extended release formulations and drugs with increased volumes (typically above 1mL) and or higher viscosities. However, manufacturers then need to consider the implications around the potential requirement for larger gauge needles for successful drug administration, which may in turn increase pain during injection. Additionally, to ensure complete delivery, it is important to make sure injection hold times are kept under 10 seconds, according to FDA recommendations, as some patients will find it difficult or even impossible to administer longer injections.
Connected devices & wearables
Many manufacturers are exploring how they can incorporate elements of connectivity into their drug delivery devices. Manufacturers' success in implementing digitalised devices will depend on the balance of simplicity and sophistication, so that devices provide added value for patients and health professionals alike without being overly complicated. Connected devices can record & track details of a patient's treatment, allowing healthcare professionals to monitor and support patients remotely as required. Not only is this critical in delivering healthcare outside of hospitals, it should also help to support increased treatment compliance. In future, it is likely we will see a move to all types of connected drug delivery devices. Reusable connected devices such as autoinjectors, offer the dual benefit of limiting the environmental impact relating to disposal of plastics and electronics while potentially reducing costs compared to single-use devices. Meanwhile, trends in drug formulation, such as the shift towards extended release formulations and challenges with administering larger volumes or viscosities, have seen a growing interest in wearables, although as yet, outside of diabetes, wearables have largely failed to deliver in terms of commercial success. Adopting connected devices means there may be unresolved questions for pharma companies around data management strategy, use of personal data and integration with patient medical records. Organisations that use smart devices will need a risk management strategy to ensure sensitive data remains secure. However, if managed correctly, the benefits of using and interpreting personal data may be significant. Patient safety and support can be reinforced due to broader monitoring capabilities, simultaneously reducing costs for healthcare organisations.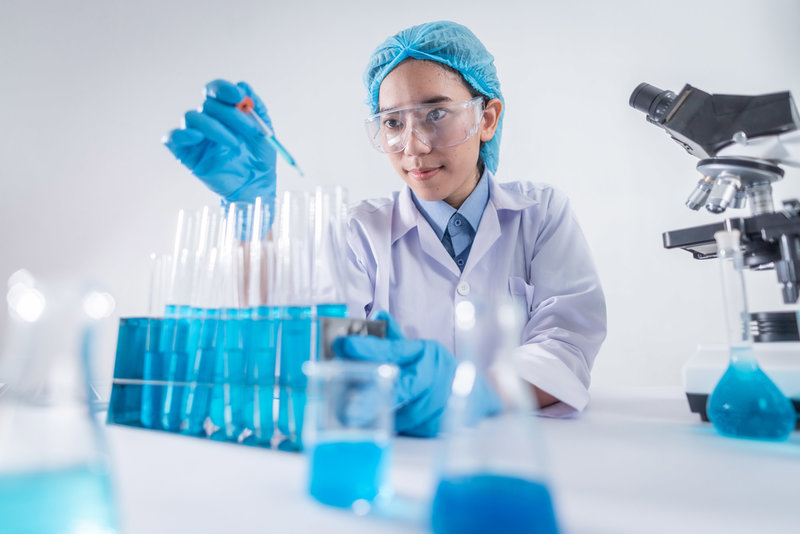 Biosimilars
The proliferation in both biologics and biosimilar development is a further factor that will continue to influence the future of drug delivery. Regulatory approval of biosimilar products in many countries has helped to provide an increased number of treatment options for patients, and therefore increased access and lowered costs.​​​​​​​1 ​​​​​​​The growth of biosimilars has led to the need for inventive solutions by medical device manufacturers. There has been an increased drive towards lower-cost platform devices that can get to market more quickly than customised solutions and these platforms are able to adapt to fit different volumes and changes in formulation. Meanwhile, producers of branded biologics may justify the higher cost of their product by adding value through their choice of device which often varies by market and patient type. This could mean integrating additional features for more 'sophisticated' markets or segments but manufacturers must ensure they do not alienate users with an overly complex device, as discussed above.
Conclusion
Trends in drug formulation and drug delivery devices are intrinsically linked. There must be collaboration to produce devices that are both easy to use yet utilise the latest advancements in technology. The best devices will look to improve the injection experience and limit disruption to the lives of patients. Meanwhile, devices which are overly complicated or fail to provide a cost-effective solution are unlikely to see enthusiastic adoption from key stakeholders.
Find Owen Mumford Pharmaceutical Services' full range of services here: https://www.ompharmaservices.com/services/
Julie Cotterell, Marketing Manager
Julie Cotterell has over 20 years of sales and marketing experience, including regional, national and global roles. She has a wealth of knowledge on different aspects of drug delivery and the associated devices, and is particularly interested in bringing to market products that can allow patients to be treated as simply and effectively as possible. Before joining Owen Mumford Pharmaceutical Services in 2018, Julie worked for both pharmaceutical and medical device companies, including Baxter, BD and Smith & Nephew.