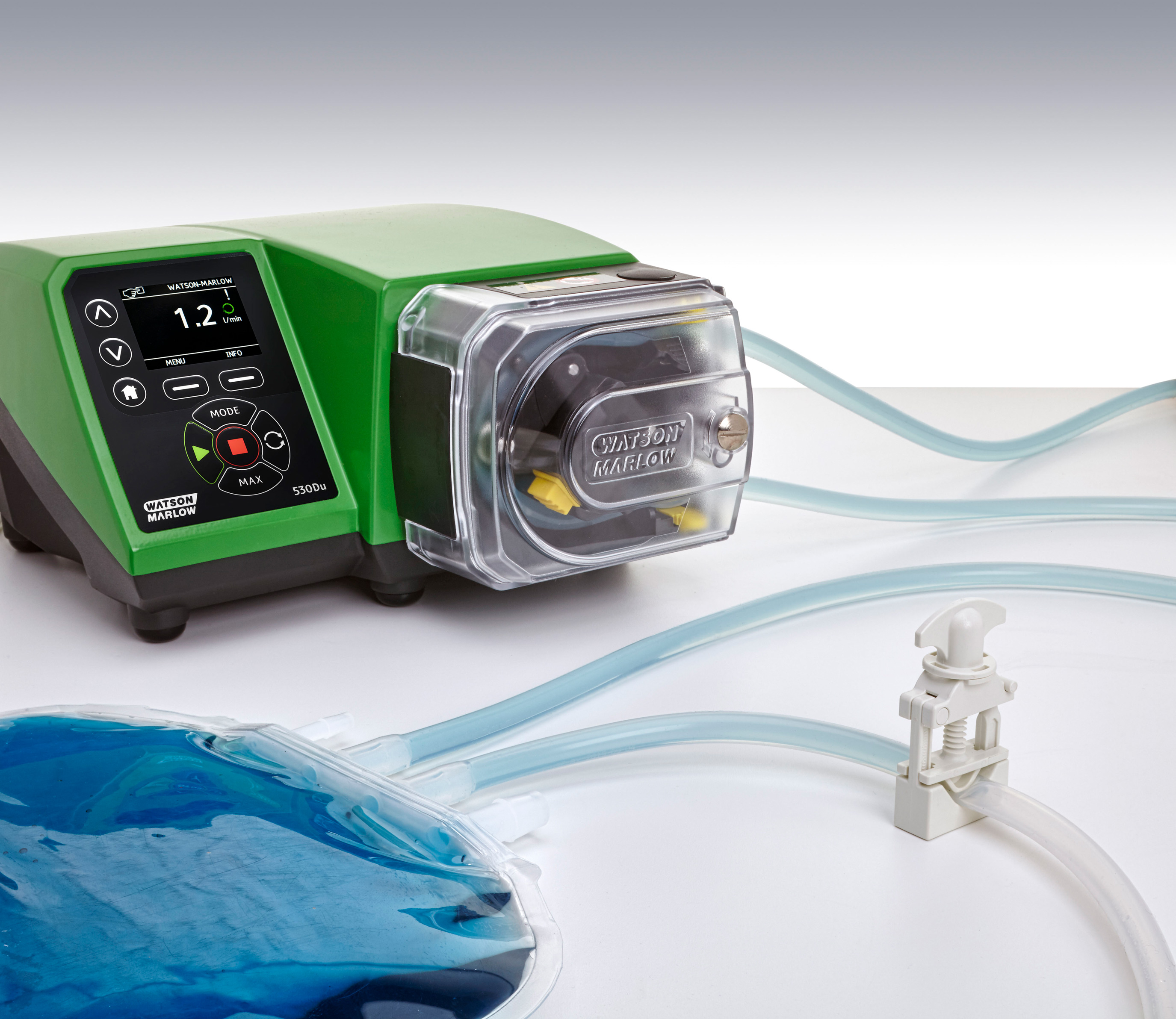 The European Commission's revision of its Good Manufacturing Practices (GMP) Annex 1 for sterile drug products will have implications for pharmaceutical companies that market their sterile drug products in the EU, whether manufactured in the U.S. or elsewhere in the world.
It harmonizes sterile drug manufacturing principles with those of the World Health Organization (WHO) and Pharmaceutical Inspection Cooperation Scheme (PIC/S) standards of sterile drug manufacturing, as well as better aligning with the US Food and Drug Administration's (FDA) 2004 guidance on sterile drug products manufactured by aseptic processing.
The revision includes changes in several areas of pharmaceutical manufacturing, including risk management, personnel hygiene, environmental monitoring, and sterility assurance.
The changes include a new section on pharmaceutical quality systems, which incorporates the principles of quality risk management (QRM) into sterile drug manufacturing; a new section addressing the concept of a contamination control strategy (CCS) in reducing contamination; and sections which incorporate recent advances in sterile processing technology in manufacturing, such as restricted access barrier systems (RABS) and isolators.
This focus on contamination control and sterile processing technologies means there is likely to be an increase in demand for plug and play solutions that enable manufacturers to meet the new requirements with minimal effort.