Latest Deals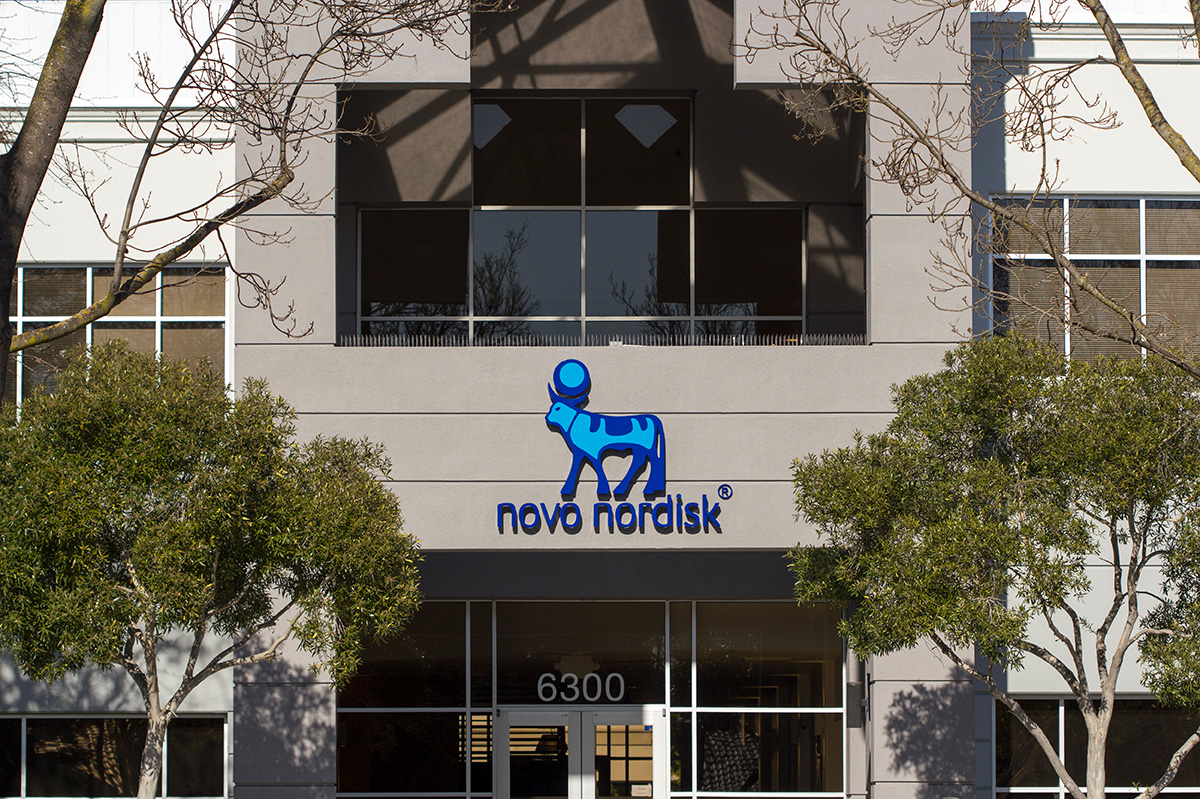 Credit: Shutterstock/ Tada Images
Novo Nordisk spends $1bn to acquire weight loss drug developer Inversago
Amidst fierce competition in the obesity space, Novo Nordisk has spent $1bn to acquire Inversago Pharma to shore up its weight loss treatment portfolio. The acquisition is expected to be completed by the end of 2023 and will hit the billion-dollar mark, subject to developmental and commercial milestones. The acquisition of Inversago will add a novel mechanism of weight loss treatment to Novo Nordisk's pipeline and could offer an alternative therapeutic solution for treating obesity.
Novartis acquires Chinook for $3.2bn to boost kidney disease pipeline
Novartis has acquired Chinook Therapeutics for more than $3.2bn in a move to bolster its portfolio of drugs targeting kidney disease. With reported sales of $13.62bn in Q2 2023, Novartis is looking to expand its drug portfolio. Just last month, the company acquired DTx Pharma for $1bn for its small interfering RNA (siRNA) treatment portfolio for rare diseases.

Gilead and Tentarix partner on cancer and inflammation therapies
Gilead Sciences has entered into three multi-year partnerships with Tentarix Biotherapeutics for the discovery and development of new therapies for oncology and inflammatory diseases. Utilising Tentarix's Tentacles platform, the partnership aims to explore and develop multifunctional, conditional protein therapeutics. Tentarix will receive $66m from Gilead as upfront payments and equity investment as part of the three collaborations.
Bruker to buy cell biology company PhenomeX for $108m
Bruker has entered a definitive agreement to acquire functional cell biology company PhenomeX for a total equity value of $108m. The company will initiate a tender offer to purchase all of PhenomeX's outstanding shares for $1.00 per share, payable in cash. PhenomeX was established at the start of 2023 by a merger between Berkeley Lights and IsoPlexis.