UK life sciences grapple with the job market's digital dilemma
As the UK economy slowly recovers, the life sciences sector is seeking candidates with data skills amid slow workforce growth, writes Akosua Mireku.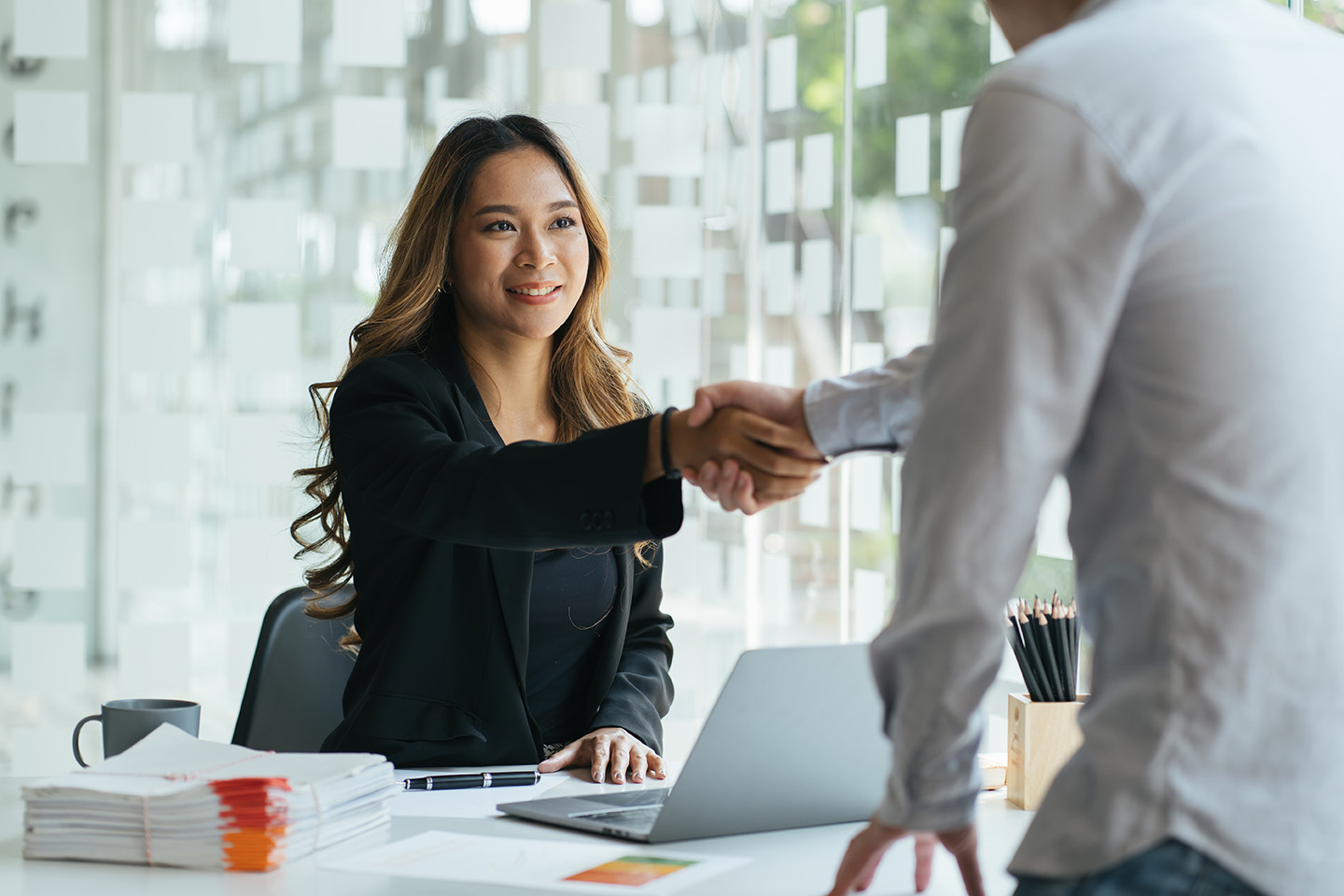 Experts report a digital and data skills gap in the UK life sciences job market. Credit: PaeGAG via Shutterstock
Despite a cautious outlook at the beginning of 2023, the latest data from the Office for National Statistics (ONS) suggests that the UK economy may just evade a recession, and even be on an upward trajectory. However, concerns remain about a difficult employment landscape for job seekers in the biosciences industry amidst a digital and data skills shortage in the UK life sciences workforce.
Last week, the ONS reported a fall in the country's inflation rate from 7.3% in June to 6.4% in July. While labour disputes resulted in a total of 160,000 working days lost, the organization said the annual growth rate in pay was the highest in June since records began in 2001. These changes have led to what Tom Hill, a recruitment consultant at Aspion, describes as "a very candidate-driven" life sciences job market. Aspion is a recruitment consultancy company that hires candidates for companies in the UK life sciences and pharmaceutical sector. This is mainly the case for specialised roles in the life sciences sector, which aligns with reports citing a UK skills shortage for STEM workers. Hill says that individuals may often have three or four opportunities to choose from, which is a stark contrast from previous years where employers held more negotiating power.
But Martin Anderson, the founding director of Carrot Recruitment, a company that specialises in providing recruitment services in the UK and Europe, provides a contradicting view. He says things have "slowed down" from Q4 2022 to August 2023 citing "less demand for recruitment at the moment". The dissonance stems from a skills gap that appears to have widened in the last few years.
The skills gap
Bethan Durham, a 2023 medicinal chemistry graduate from the University of Leeds is in the midst of a job hunt in the current pharmaceutical landscape. While searching for a role in synthetic chemistry in the pharmaceutical industry, Durham saw a consistent trend in data skills requirements for certain job posts. She says the traditional laboratory skills remain important in research and development roles, but more technical roles requiring data skills are also appearing in her searches.
Hill highlights the presence of relevant computer modules as a major advantage in a candidate's job prospects, calling them "highly sought-after" in the UK pharmaceutical industry. This is especially true as recruiters often search for candidates with search terms pertaining to specific coding languages, like Javascript, Linux, and R, and data capabilities.

While searching for a role in synthetic chemistry in the pharmaceutical industry, Durham saw a consistent trend in data skills requirements for certain job posts.
In a June 2023 Public First report, commissioned by the Association of the British Pharmaceutical Industry (ABPI), investigating skills requirements in the UK life sciences sector, interviewed companies named digital and data skills as the "top priorities for the industry". The report also found that 45% of new undergraduate students were studying science, technology, engineering or maths (STEM) subjects in 2021. However, despite the broad availability of new talent with the necessary areas of expertise, there is an apparent disconnect between candidates entering the job market and the life sciences companies.
Within the life sciences sector, Anderson says the healthcare and medical communications-related roles have seen an increasing need for digital capabilities. He says, "instead of outsourcing digital roles, like UX designers and web designers, they're doing it in-house". Anderson adds the pharmaceutical industry was "years behind" other sectors in adopting digital roles in its operations. In her life sciences-related job search, Durham says roles seeking digital skills such as artificial intelligence have also unexpectedly appeared.
Between April and July 2023, GlobalData reported a 407% increase in pharmaceutical generative AI postings.
GlobalData is the parent company of Pharmaceutical Technology Focus.
Economic pressures
Building the required skillset that is in demand these days is however a challenge. Nationwide economic pressures have also had a negative impact on the hiring of less entry level talent. During the Covid-19 pandemic, graduates weren't being taken on and trained, which has created a lacuna in terms of the mid-level skillset, says Anderson.
Dr. Patrick White, the associate professor in quantitative research methods at the University of Leicester, highlights another issue causing graduate STEM talent to be undervalued.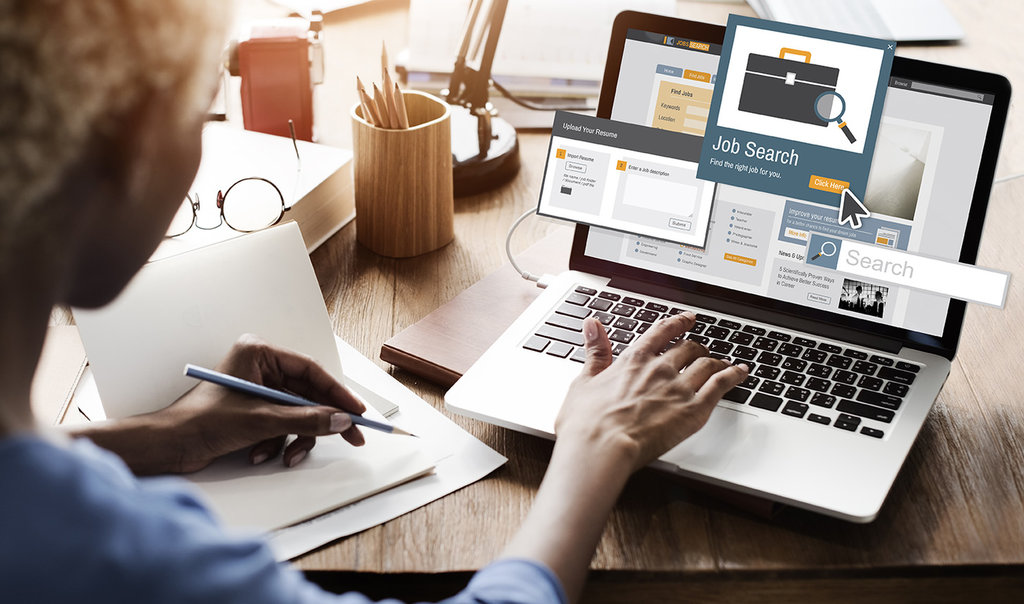 Credit: Shutterstock/ Rawpixel.com
White's research found that in the range of STEM subjects, graduates with biological science degrees were the least likely to transition into roles related to their science degrees. White cites a lack of monetary incentive as a major reason for this. "One of the big issues is that the jobs that [life sciences companies] are so concerned about filling for economic growth, are not very attractive in terms of what they offer graduates," says White. "Fewer than half of people with STEM degrees work in highly-skilled STEM jobs at any time after they graduate," he adds.
While the ONS has reported an increase in annual growth in regular pay, White says the wide disparity between life sciences wages and those of other industries, like the financial sector, discourages many graduates from choosing this route. His response to the reported skills shortage, discussed amongst the industry is, "If you want more people, you have to make these roles more attractive offers to them."
Future outlook on the job market
This month, the Bank of England reported a drop in inflation rates, but since the levels were still high, it also announced plans to raise interest rates, again, to 5.25% in August. The ONS has also reported an increase in unemployment levels, compared to prepandemic rates, and an increase in the country's redundancy rate in the last quarter.
Anderson says that the high unemployment rates correlate with the current situation in the UK pharmaceutical industry. He adds that currently "there are many more candidates than there are vacancies." This is reflected in figures showing that the estimated number of UK job vacancies fell by 66,000 from Q2 to Q3, landing at 1,020,000.
With inflationary pressures, Anderson explains that UK biotechs are "protecting their profits" by minimising and/or choosing not to grow their workforces. He adds that recruiting graduates is "an expense that gets cut along with advertising spend."
Bridging the gap between the talent pool and sector requirements is the need of the hour, but that won't be possible without greater industry investment in new talent, despite the current climate.