Sponsored by TQS Integration
Making Your Data Work For You
TQS Integration, a Cognizant Company, is a global technology consulting and digital systems integrator. We provide you with expertise for the digitization of your manufacturing systems and the digital transformation of your enterprise -- helping you become leaders in Industry 4.0.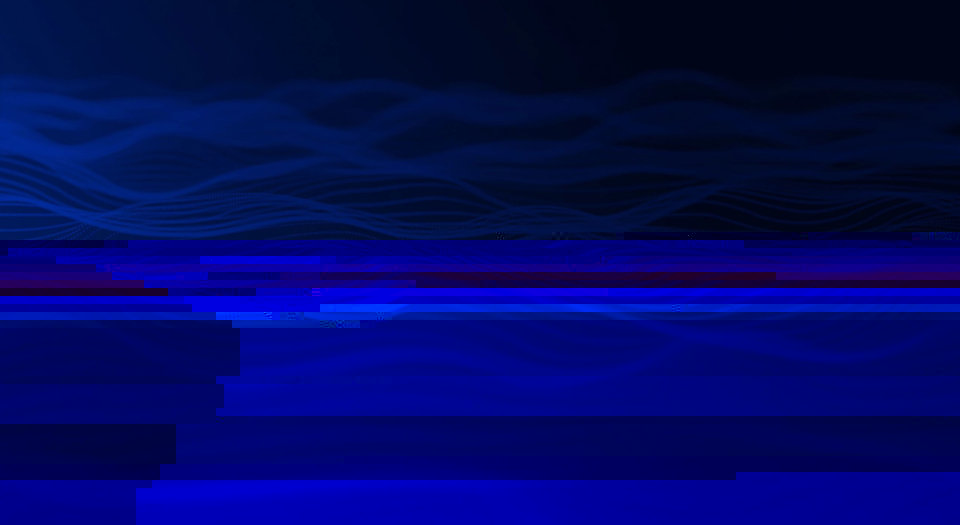 As a company founded in 1998, headquartered in Waterford, Ireland, and recently joined Fortune 500 company – Cognizant, we are proud to be at the forefront of data intelligence for over 20 years. We are the go-to partner for data collection, contextualization, visualization, analytics, and managed services for our clients across the Life Science & Pharmaceutical, Process Manufacturing, Oil & Gas, Energy & Renewables, and Food & Beverage industries. We make your data work for you — so you can maximize its potential to make smarter business decisions.
Our mission statement:

The strategic mission of TQS Integration is to provide first class services to our valued customers from our offices in Ireland, Spain, Switzerland, Singapore, and the United States, and to be part of the new generation of International Industry, bringing together accurate and efficient advanced state-of-the-art techniques. Developed from TQS' unmatched knowledge, especially of the PI System, with the latest technologies in global information technology, "big data" and process control integration, we provide our customers the competitive advantage they need in an ever changing highly competitive World.
The over-riding goal of TQS is to be at the forefront in the industry with our core business, and to continue to develop and further advance the concept of providing "Integrated IT/AT Solutions". We will achieve this by utilising and building upon the diverse engineering disciplines as well as the advanced knowledge within the company, coupled with the latest state-of-the-art technologies to deliver unmatched end to end complete solutions, providing a competitive edge as well as an improved value proposition to our important customers.
With over 300 projects completed every year from our offices globally, we have garnered considerable knowledge and experience around our clients' data requirements. We have 200+ highly trained, specialist engineers to help you with all aspects of your data intelligence needs, as well as our own software development team to provide you with custom-made solutions.
Our power comes from our people. We are:

⦁ Authorized Distributor for OSIsoft Ireland, UK and Europe
⦁ Global EA Premium Partner with OSIsoft
⦁ Global OSIsoft Select-Partner for Life Sciences
⦁ Managed Services Solution and Training Provider
⦁ Partners for Sartorious, Seeq, SynTQ and Trendminer
⦁ Digitalization, IOT and Smart Factory Innovators
Our Subject Matter Experts (SME) ranging from software engineers, data modelling specialist to project managers and OSI PI consultants, provide you with thought leadership in best practices and training to help ignite your digital transformation.
TQS enables Manufacturing plants to maximise the use of their data. We do this by pulling data from all data sources into a data historian. Then contextualise this data and give it back to the key stakeholders in a usable format. This will allow the company to make best use of their data to make optimal business decisions, reduce downtime, improve productivity and release vital data to the organisation.
It is better to look at data then to look for data
How we can help you?
Automation
Instant access to huge array of control systems and data sources
Connectivity Standards
Expert knowledge of all PI products
OSIsoft Select Partner & technology endorsed partner for AF/EF
Model PI system and data to fit end goals
Quick Off-the-shelf solutions for validation & compliance
Monitoring & Visualisation
Out-of-box industry solutions via our software platform & extensive delivery of self-developed interfaces right through to customised solutions
Analytics
Expert knowledge on all OI & BI platforms and analytical technology including Power BI, Spotfire, Tableau, QlikView, PAT, SynTQ, Machine Learning and predictive modelling
Managed Services
Vast array of managed services & SLA options to fit your needs
Proactive monitoring & maintenance
24/7/365 support to ensure the success of your systems
Our new Product Offering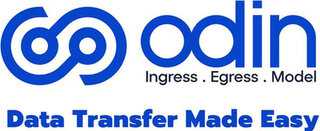 ODIN empowers connectivity of real time data with cloud-based systems, machine learning and AI platforms in an easy, secure, and affordable way.
Equipped with an easy to use, web-based interface, ODIN allows for real time and on-demand data egress to enable machine learning and supports multiple source and destination platforms. ODIN is compatible with both OSIsoft PI and Wonderware historians, allowing efficient and secure transfer of valuable data from multiple historians to cloud-based destinations including Amazon S3, Microsoft Azure Data Lake Gen 2, IOT Hubs, Event Hubs, SQL Server and more.
The complex nature of data transfer is now made easy as ODIN automatically aggregates, filters, contextualizes and delivers formatted real time data efficiently via a user-friendly GUI (Graphic User Interface) that enables ease of monitoring job success. In-built auditing and distributed agent's nodes also ensure configurations are monitored for compliance, while transfers are seamless, secure, and scalable.
Download Whitepaper here: Download Odin Whitepaper - TQS Integration
Our Managed Services
Our Expertise. Your Peace of Mind
As an OSIsoft Premier Partner, TQS Integration can help you manage your PI system data infrastructure through expert PI consulting. Our managed services are a proactive and efficient approach to PI historian management — enabling your business to improve its daily operations and reduce costs through our innovative global data solutions. By leveraging our network of highly skilled PI certified consultants your businesses overheads can be minimised and time spent organising and translating data can be reduced.