Sharing RESPONSIBILITY
ENABLING EXCELLENCE
We are a leading global lifesciences services organisation focused on pharmacovigilance IT and business support.
Our team of industry experts can help with your implementation and migration projects, business process consulting, hosting needs, and ongoing operational support.
Additionally, our software group has created applications to support your PV processes and drive improvement through automation.
Scroll down to continue...
ARGUS IMPLEMENTATION SERVICES
With many years of experience, our consultants can lead your implementation projects from both a technical and functional viewpoint. Our accelerated project approach, including an integrated validation package, delivers fast time to go-live and immediate return on investment.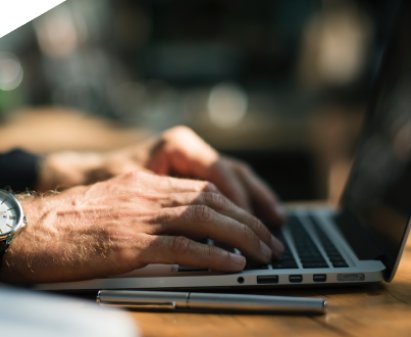 From dedicated GxP compliant data centres in the heart of Europe is where we run our IT operations. We host Safety applications including Oracle Argus safety and other third party products, including our own, psiXchange.
AUTOMATED ISCR DISTRIBUTION
PsiXchange connects to any distribution external system (for example Oracle Argus or ArisG or a CTMS) and is driven by the inherent knowledge contained in these. By defining the relations between these data sources full automation of the distribution process is possible. psiXchange also provides complete audit-trailing combined with monitoring and alert mechanisms to enable full compliance and provide further insight about site and study quality.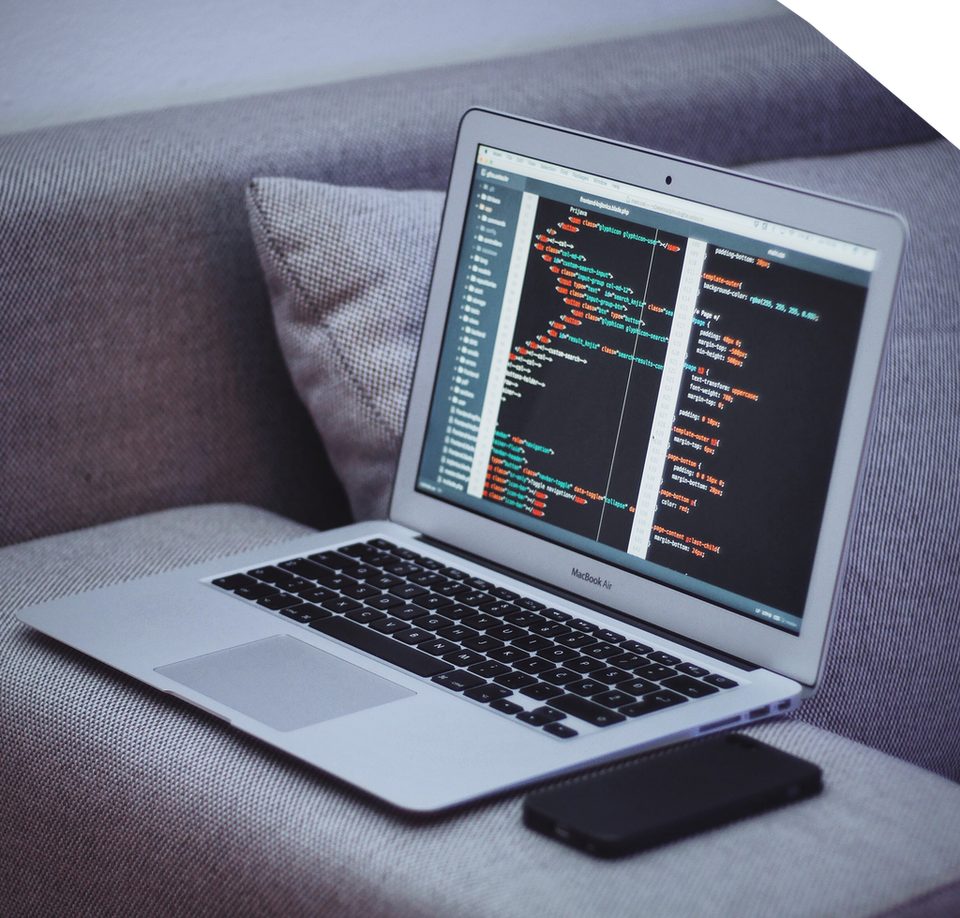 For more information please contact Tim Billington:
Email: tim.billington@pharmasol.de
Tel: +44 7768 336 302
Or use the links below to visit our websites.