MASTERPACK GROUP
Masterpack Group is a leading developer in high-end packaging solutions. With a head office and R&D Department in the Netherlands, 5 production sites in the Far East and 1 production site in Brazil, customers and partners are served in almost every country in the world. We conduct our business in accordance with the principles of sustainable development.

FIBC SOLUTIONS FOR THE PHARMA INDUSTRY
The product portfolio comprises a wide range of packaging solutions for the pharma industry. Through new technologies and innovations our Flexible Intermediate Bulk Containers (FIBC's) are designed to pack the most sensitive pharmaceutical materials, from the finest powders to tablets. Stable, strong & clean. FIBCs with special liner concepts such as conductive, aluminum, anti-static dissipative, OPP metalized, EVOH, PA materials, guarantee the perfect design and avoid any contamination to the product inside the FIBC. We specialize in total solutions: high performance characteristics to your products such as 100% dustproof, full protection against any contamination, most hygienic bags for delicate products or maximum stability. All to a good price-performance ratio.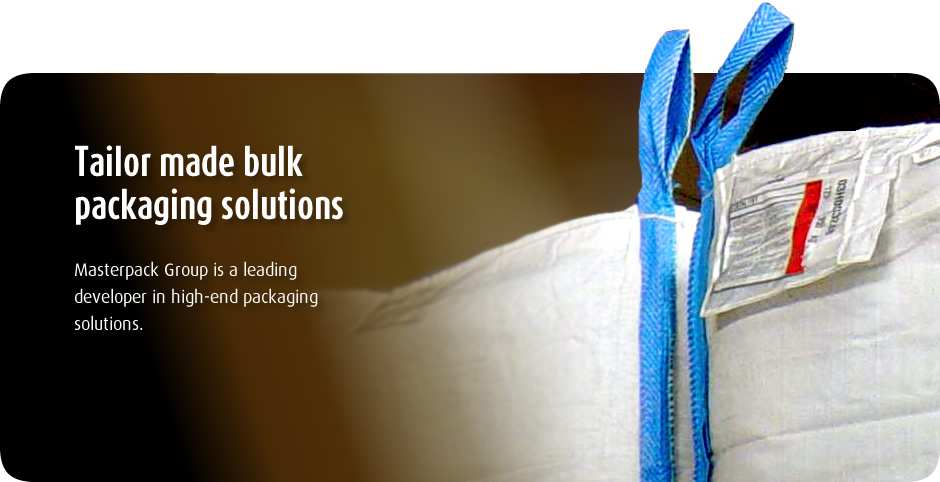 CLEAN ROOM PRODUCTION FACILITIES
We place the strictest demands on reliability of our quality level. Production takes place under the best hygienic circumstances with state-of-the-art equipment. Vertically integrated and complete secluded production areas guarantee the highest hygiene in all production processes. Our production sites are facilitated with certifications such as SA8000, ISO 9001, ISO 22000, HACCP, GMP, BRC, AIB.
Every product passes multitude tests before its ready for delivery to our customers.
This way we are able to provide a constant high level of quality worldwide.
WE HELP OUR CUSTOMERS TO BE
EVEN MORE SUCCESSFUL
With our FIBCs and service we create the opportunity for you to pack and transport your products. Working with the Masterpack Group entails that this can be done in the most efficient and responsible way.

For a behind the scenes look at our
productions, take a look
at the website: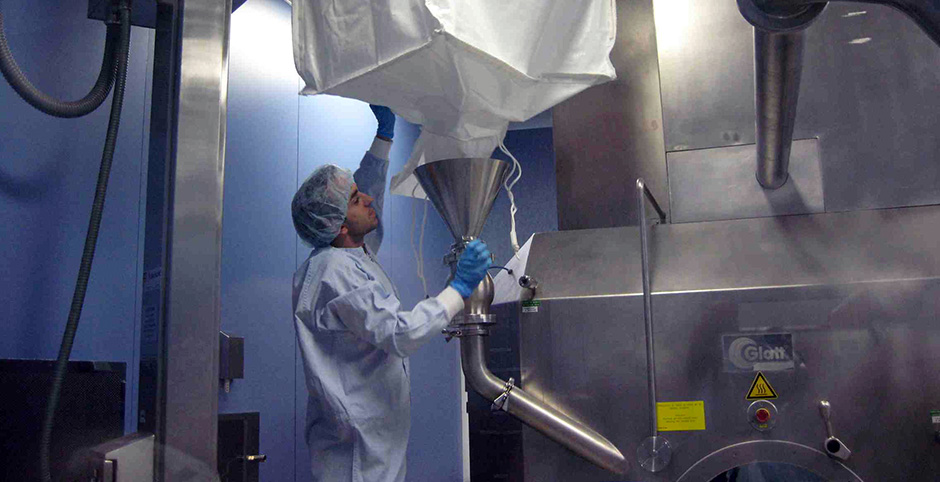 Contact Details:
Masterpack Group
Het Wolbert 19
P.O. Box 2562
7500 CN Enschede
The Netherlands
Phone: +31 (0)53 487 81 87
e-mail: info@masterpackgroup.com