For Pharma and Biotech products–Diaphragm monitoring systems
Your Benefit – Risk Prevention
Prevents product loss due to broken instruments
Saves *protects* high $ value

batch
Self diagnosis for pressure instrumentation
Preventive alarm before estimated malfunction
Warn signal to indicate production risk
Keeps up the sterile bounderies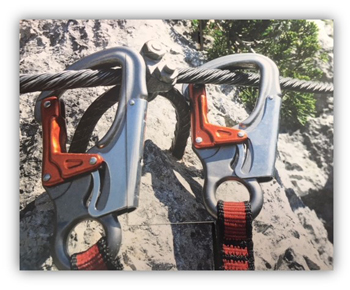 Diaphragm Monitoring Systems
For automized systems:
All communication standards are available e.g. HART 7, Profibus PA, Foundation Fieldbus
Programable high accurate transmitter
Self check of diaphragm integrity – easy readable
Immediate warn signal to indicate production risk
Batch could be separated and safely finished
Suitable for WFI systems
Patent No. DE19949831
Diaphragm monitoring system

Diaphragm Monitoring Systems
Indication, mobile tanks supervision, integrity monitoring

High-quality mechanics: Purely mechanical measuring principle & dry measuring cell
Robust and high overpressure safety: Robust diaphragm element material 2 - 5 times thicker than standard
Fully autoclavable: Sterilizable with saturated steam 134°C
Minimizing Transportation Risk: Supervision of finished pharmaceutical "door 2 door" transport
Self check of diaphragm integrity – easy readable
More preventive against rough handling
Extended lifetime
White dot: diaphragm element intact
Red dot: diaphragm element defective
Patent no. DE102016005568
Diaphragm pressure gauge for sanitary applications
Diaphragm Monitoring Systems
Integrity Monitoring of mobile tanks during transport and storage

Accuracy: up to 0.1 %
Logger function with up to 50 measured values per second
100% Control of tank tightness
Open source download of log data via Bluetooth®

Easy data analyses and documentation

Suitable for hazardous areas (EX)

More than simply a reliable partner of high quality measuring instruments.
As a family-run business with over 9,300 quality qualified employees, the WIKA group of companies offers pressure, temperature, level and flow measuring instruments as well as calibration technology.
We develop products and engineered solution packages tailored to meet your requirements.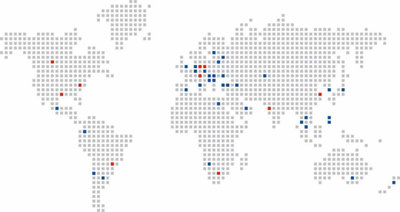 Global presence in over 43 countries