Pall Biotech is a leading supplier of drug manufacturing equipment and services. With one of the most comprehensive portfolios on the market, our team is dedicated to bringing easy to integrate, robust, and scalable traditional, single-use and continuous-ready solutions to market. From research and development, upstream to downstream, and formulation and filling through to cGMP commercial production, our team of experts are available to support the development and production of the next generation of medicines.
As a leader in the drive towards achieving fully continuous bioprocesses, our team has delivered multiple industry-first, award-winning technologies that enable semi- and fully-continuous processes.
Drawing on more than 70 years of filtration and separation advances across various industries, Pall Biotech is committed to aligning with industry partners and clients to continuously improve global health.
Pall Filter Cartridges and Kleenpak™ Nova Capsules with Pegasus™ Protect Virus Prefilter Membrane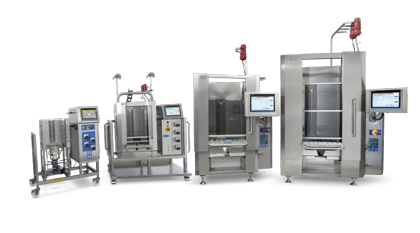 Allegro™ STR Single-use Stirred Tank Bioreactors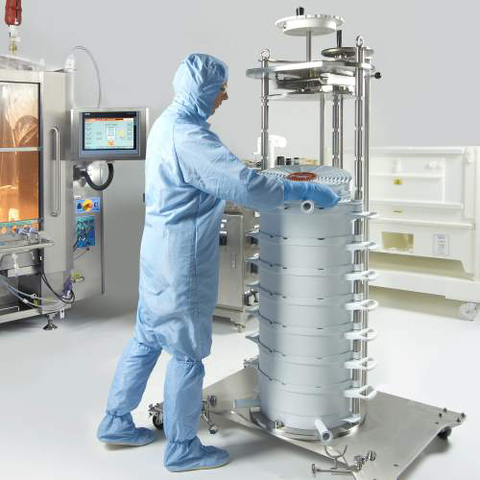 Stax™ mAx Clarification Platform
Cadence™ BioSMB Process Systems versus Allegro™ Fully Automated, Single-Use Chromatography System
Pall Filter Cartridges and Kleenpak™ Nova Capsules with Pegasus™ Protect Virus Prefilter Membrane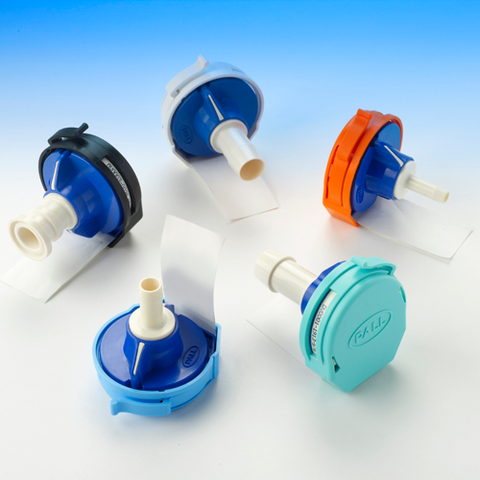 Kleenpak® Presto Sterile Connector