Niconex Medical Ltd | E-mail: info@niconmedical.com | Phone: +357 22 250804 | Office Hours: M-Fr 09:00-18:00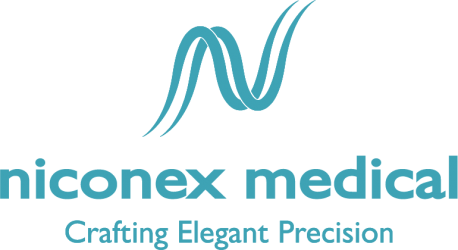 Niconex Medical Ltd – Regulatory Affairs and Pharmacovigilance Consulting Services
Niconex Medical is a new company providing expertise in local regulatory affairs, pharmacovigilance and medical affairs. The company understands clients' requirements and engages to ensure high-quality results are delivered in a timely manner to maintain product safety and updated dossiers.
At Niconex Medical we provide local Regulatory Affairs and Pharmacovigilance services to support pharmaceutical companies in the registration and maintenance of medicinal products and medical devices in the Republic of Cyprus. In line with safety obligations, Niconex Medical offers local Pharmacovigilance representation for constant monitoring and safety reporting. Our consulting services include regulatory intelligence available on a regular basis or per request to support in advance planning and preparation aligned with National Competent Authority (NCA) requirements.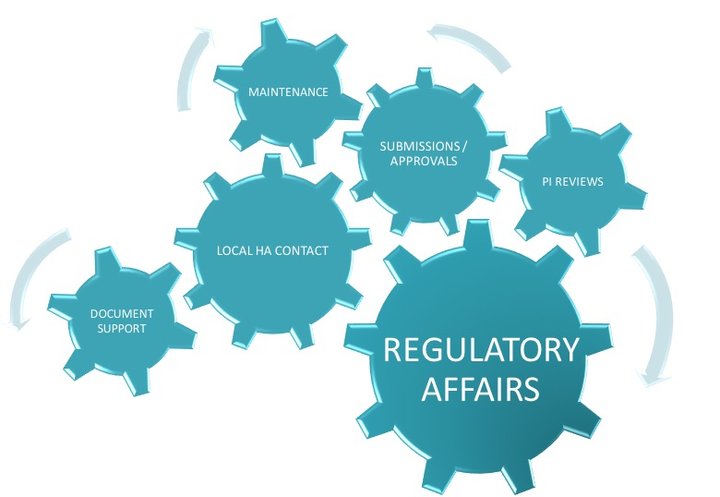 Local Regulatory Affairs in compliance with requirements to achieve high-quality results within stringent timelines.
Local Regulatory Affairs Affiliate Service
Niconex Medical acts as local Regulatory Affairs contact for all regulatory matters pertaining to partners' products including preparation of local dossier, submission of applications e.g. new Marketing Authorization applications, Variations, Renewals, Responses to Questions, Post-Approval commitments e.t.c., align / validate local Product Information, translations, quality control of artworks, any follow-up actions or communications with local Health Authorities with regards to submissions, deficiencies and other national requests. Niconex Medical can support with regulatory intelligence to assist partners in planning and preparing in advance according to local regulations.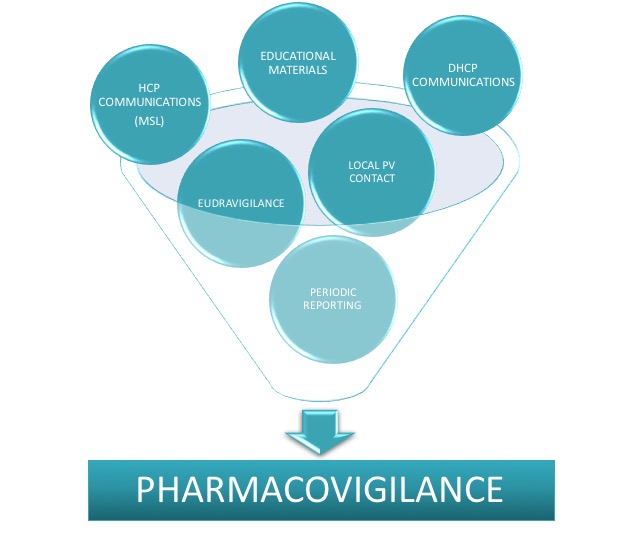 Local Pharmacovigilance services to constantly monitor and maintain safe products in accordance with regulations.
Local Pharmacovigilance Affiliate Service
Provision of local 24/7 responsible person for Pharmacovigilance in line with local requirements to monitor product safety at national level and maintain reporting in timely manner according to required deadlines. Niconex Medical also supports with submission of safety reports, Dear Healthcare Provider (DHCP) letter preparation, submission for approval and dissemination to concerned local parties. In addition, we provide quality control and approval of Educational and / or Promotional Material according to national requirements. If required, we additionally support with scientific and medical HCP communications or visits as partial fulfillment of local Medical Affairs or Medical Science Liaison (MSL) service.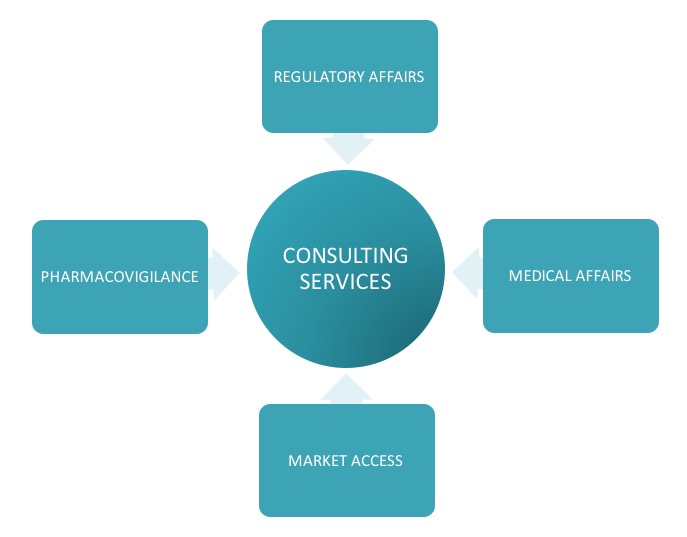 Support with periodic queries or tasks related to Regulatory Affairs, Pharmacovigilance, Medical Affairs and Market Access.
Consulting Services
Individual services are provided to additionally support periodic requirements of local regulatory intelligence, local NCA fees information, pricing approvals, sales submissions, support with periodic reports, clinical / non-clinical overviews or any other ad hoc individual services e.g. per request DHCP letters, additional document submissions or regulatory reviews and translation services of product texts, additional per request communications with local Authorities.