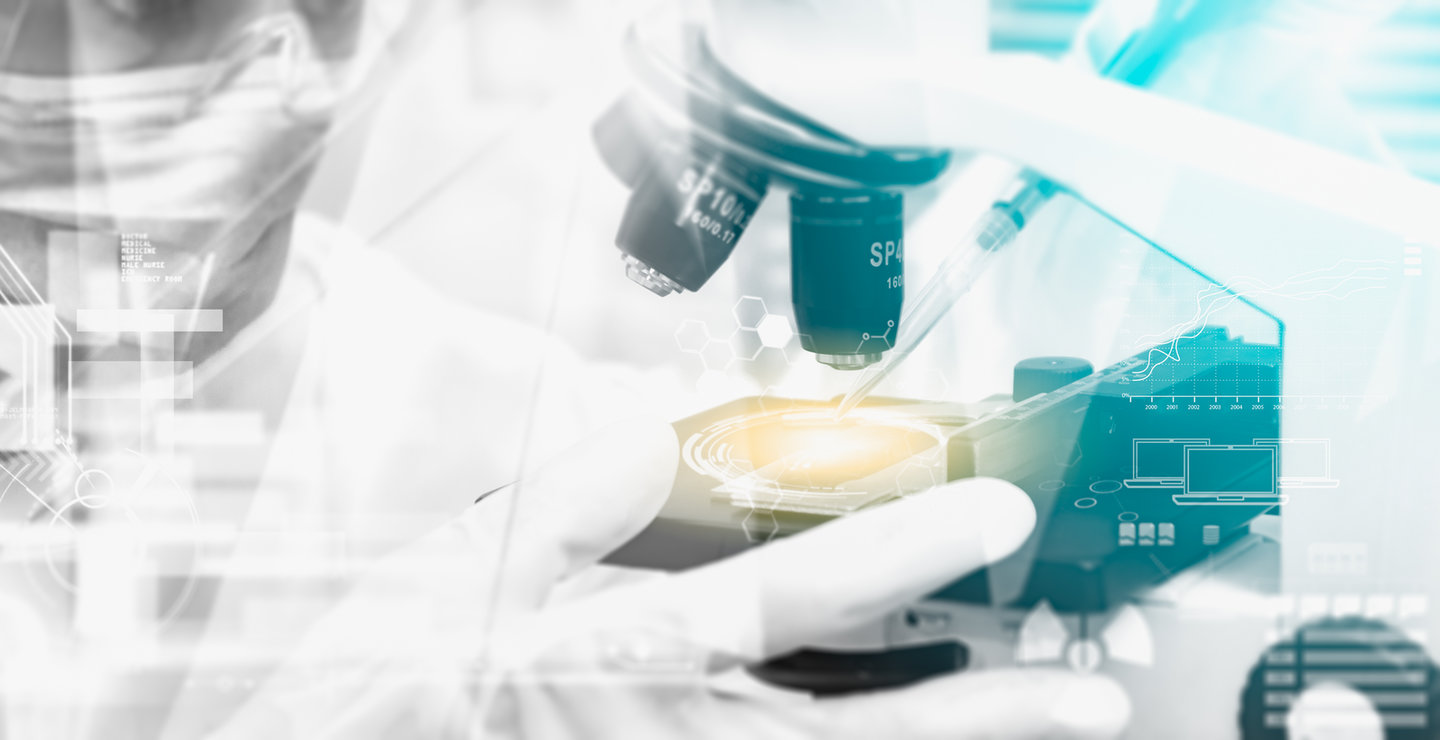 Pharmaceutical Investigation and CAPA – Your Essential Guidance
Have A Question? Get In Touch
Take NSF's Self-Assessment Tool for Investigation and CAPA
This simple series of questions has been developed to help you establish whether your investigation and CAPA system can be made more effective, it also provides you with sound advice and helps to identify where and how NSF can be of help in supporting your company. Take the self-assessment tool.
Your pharmaceutical investigations and CAPA system is vital, having a business-critical impact. It protects your patients, drives continuous improvement and helps manage your risks and company reputation. What could be more important?
However, despite being a high-profile issue for many years, not all pharmaceutical firms have got the message yet. Regulators continue to find that firms do not have effective investigation and CAPA systems, as evident from repeat incidents, often occurring time and again, despite an investigation report closed in the mythical "30 days". With regulators criticizing firms for repeat incidents, it's clear that some CAPA systems are not fit-for-purpose.
Get some essential guidance. Watch the video and make use of the learning resources within this page. It could save your company millions off the bottom line. You can also attend our Incident Management and Quality Risk Management public pharmaceutical courses in the UK covering this topic
Have you heard about the CAPA hierarchy? This is one of the most simple and powerful tools in NSF's tool box to help companies improve their root cause analysis, investigation system and investigation reports. NSF's expert Jim Morris explains how the CAPA hierarchy works, provides some context and offers some tips on its implementation.
Time To Move Beyond Mediocre CAPAs and Make Them More Effective

Read this white paper for more information on the CAPA hierarchy and find out how else to use it.
Do You Have a Robust and Compliant CAPA System?

This white paper provides invaluable advice on how to make sure your CAPA system is simple, robust and compliant.
YOUR CAPA EFFECTIVENESS LADDER
This white paper from NSF's Martin Lush presents CAPA systems as a ladder, guiding you in how to conduct investigations into your CAPA effectiveness.
A Beginner's Guide To Quality Risk Management (QRM)
The pharmaceutical industry approach to assessing and controlling quality risks has largely been empirical. This is often fine but in more complex or hazardous situations, the pharmaceutical industry could benefit from a number of very helpful tools and techniques.