On-Demand Webinar: Improve Inventory Control with Weighing Technology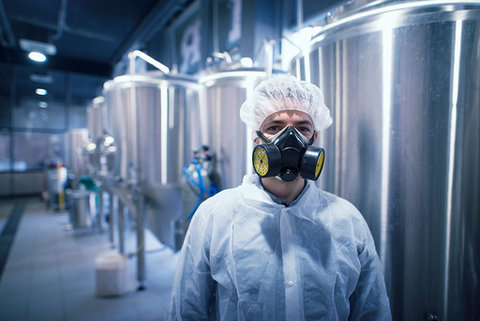 If tanks are a critical part of your production process, you know that there are a lot of methods to monitor and manage their use. While weighing is a particularly effective method, the cost of poor scale performance can be quite dramatic.
If you'd like to be confident in your tank batching or filling processes, this free webinar explains how to effectively implement weighing for inventory control inside vessels, reactors, or process tanks to ensure quality and reduce waste.

For pharmaceutical companies, the webinar includes advice for those who may purchase, install or operate tanks and vessels for batching or filling processes. It also provides an overview of common weighing technologies, terminology, and the advantages and disadvantages of each. This will help facilitate productive dialogue with potential vendors and also support you in the creation of professional requests for quote.

You will also learn the relationship between process speed and accuracy and other factors, such as piping connections, understructure design and the environment, which can influence overall performance of your production equipment.