Sponsored by Dr. Paul Lohmann
Your competent Partner for high value Mineral Salts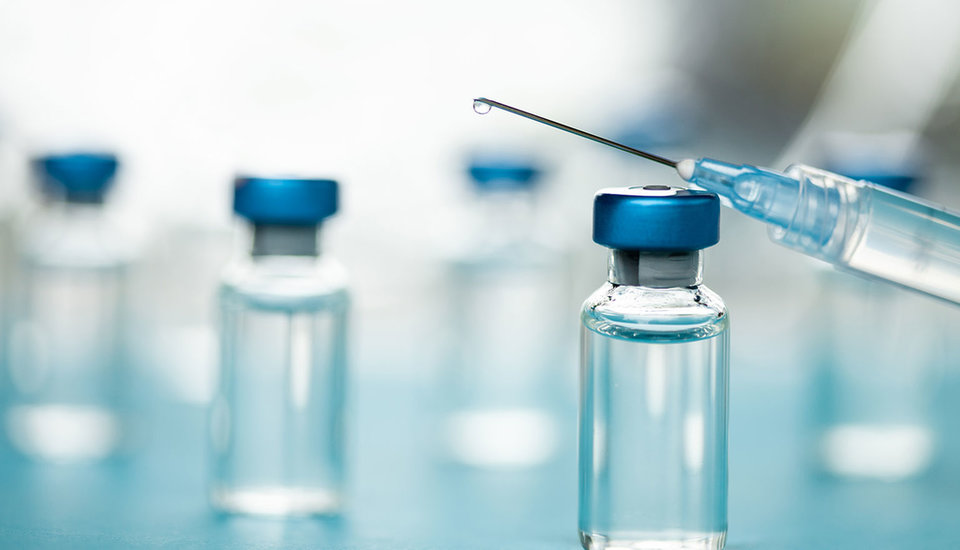 More than 135 years of experience in the development and production of Mineral Salts have strengthened our excellent know-how and made Dr. Paul Lohmann® one of the world's leading manufacturers of high-quality Mineral Salts. GMP-certified production facilities in Germany and standardized manufacturing processes ensure high batch-to-batch consistency and traceability. Our multiple production capabilities and innovative thinking enable us to modify specific chemical and physical parameters to meet our customers' requirements.
From customized dry Mineral Salts and Salt blends to tailor-made Salt solutions and regulatory support - our customer-centric approach makes Dr. Paul Lohmann® your reliable supplier for Mineral Salts used as APIs (Active Pharmaceutical Ingredients), as excipients in pharmaceutical applications or as process aids in biotechnological production.
Salts of Amino Acids
Amino Acids are very often used as nutrients in cell culture media and are therefore an indispensable part of many upstream processes. However, many Amino Acids are poorly or not soluble in an aqueous medium, which can lead to losses in yield and poor quality of the finished products.
To counteract these solubility problems, Paul Lohmann® developed Tyrosine and Aspartic Acid Salts with improved solubility profiles and increased dissolution rates.
L-Tyrosine Disodium Salt
L-Aspartic Acid Sodium Salt
Free-flowing Salts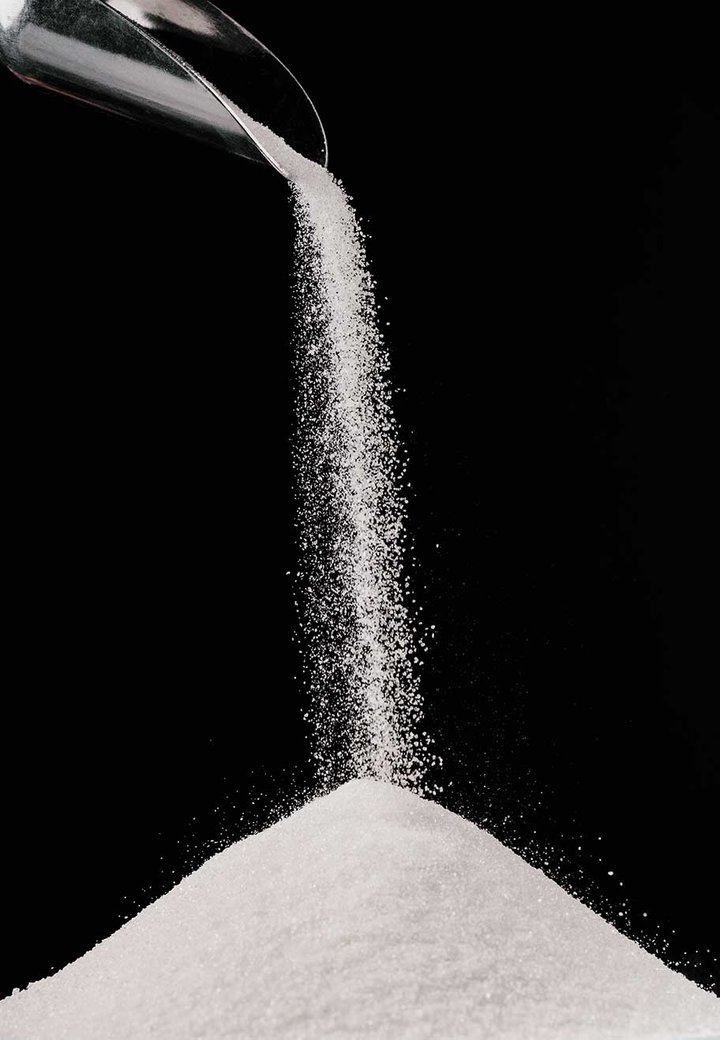 Dipotassium Hydrogen Phosphate 3-hydrate, Ammonium Sulfate, Sodium Sulfate 10-hydrate and Magnesium Acetate are widely used in biopharmaceutical and diagnostic applications. It is known that these products have a high tendency to lump due to their high hygroscopicity, which hinders and complicates the entire production process. Dr. Paul Lohmann® developed free-flowing qualities that ultimately reduce the manufacturer's time and costs.
Ammonium Sulfate
Magnesium Acetate
Dipotassium Hydrogen Phosphate 3-hydrate
Sodium Sulfate 10-hydrate
Low in Endotoxins
Endotoxins can cause undesirable effects on cell proliferation or cell function. Low in Endotoxin qualities enable the development of high sensitive cell lines in an optimal and controlled environment.
Sodium Succinate 6-hydrate is used as buffer in cell culture media and as excipient. Dr. Paul Lohmann® has invested into a state-of-the-art dedicated GMP plant for Low in Endotoxin Salts. With our unique Quality by Design approach, we have developed Sodium Succinate 6-hydrate Low in Endotoxins. The advantage for the customer lies in the seamless integration and reduced risks and costs in production.
In addition to Sodium Succinate 6-hydrate, Dr. Paul Lohmann® offers a wide range of Low in Endotoxin Salts such as Acetates, Sulfates, Citrates and Phosphates.
Phosphates
Dr. Paul Lohmann® manufactures a broad portfolio of high-quality Phosphates adaptable to your specific needs. Phosphates are required in all biopharmaceutical production streams. While our Phosphates meet the requirements of common pharmacopoeias, we also offer individual analytical profiles. These as well as Phosphate blends and a variety of individual packaging make Dr. Paul Lohmann® your solution-oriented supplier.
Our range of Phosphates:
Potassium
Monopotassium Phosphate | Dipotassium Hydrogen Phosphate | Dipotassium Hydrogen Phosphate 3-hydrate
Sodium
Monosodium Phosphate, anhydrous | Monosodium Phosphate 1-hydrate | Monosodium Phosphate 2-hydrate | Disodium Hydrogen Phosphate, anhydrous | Disodium Hydrogen Phosphate 2-hydrate | Disodium Hydrogen Phosphate 7-hydrate | Disodium Hydrogen Phosphate 12-hydrate | Trisodium Phosphate 12-hydrate