Ethics of ultra-rare disease drug development and expanded access
Bioethicist Alison Bateman-House, PhD, discusses with William Newton the ethics of developing rare disease treatments with equity and access in mind.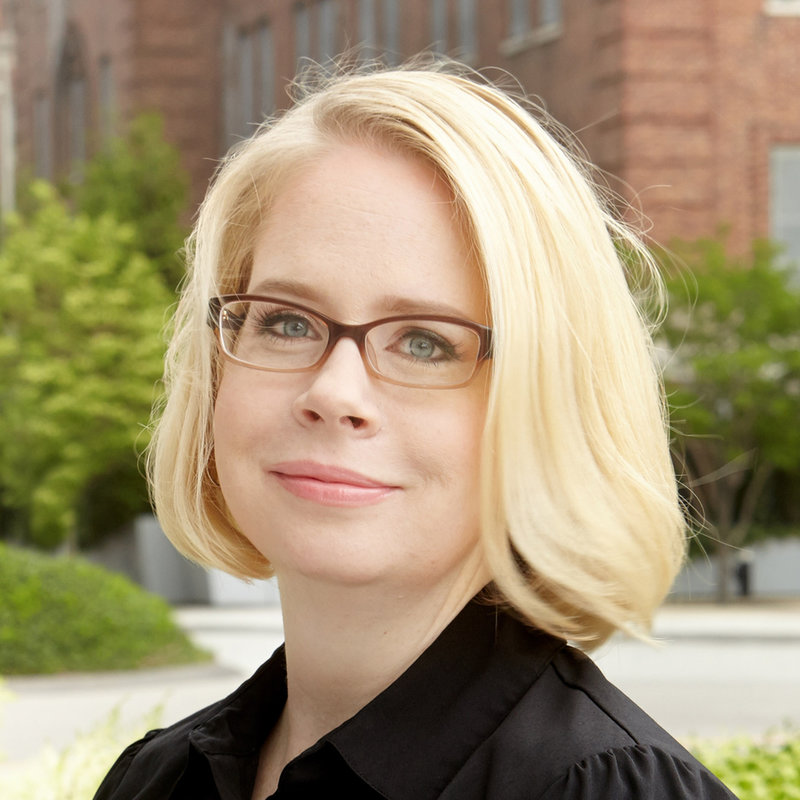 Alison Bateman-House, PhD, bioethicist at New York University
As breakthroughs in gene therapy and personalized medicine hit the market, the rare disease community is hopeful for new treatment options to target enormous unmet needs. At the same time, there are swirling questions over the ethics of steep drug prices and the challenges of ensuring patient access to treatments, both in and outside of the clinical trial setting.
Alison Bateman-House, PhD, is a bioethicist at New York University focused on the ethics of rare disease drug development. Her work explores on the challenges of testing and regulating experimental treatments for ultra-rare diseases, including gene therapies and antisense oligonucleotides (ASOs). Bateman-House's research also focuses on the FDA's Expanded Access Program, which allows certain patients to take an experimental treatment in development outside of the clinical trial setting.
In an exclusive interview, Bateman-House discusses how companies can develop rare disease treatments equitably; why the FDA's expanded access program struggles to reach more patients; what role companies play in raising awareness of genetic testing; and more. The interview has been edited for length and clarity.
William Newton: As gene therapies and individualized treatments like ASOs gain prominence, what are the implications of their high costs on health equity and access?
Alison Bateman-House: The higher the cost—whether it's organ transplants, an ASO, or a gene therapy—the more difficult health equity becomes. I think not only about health equity between people, but also between regions of the world. There's only so much we can do in terms of mandating equity, so there will need to be fundamental shifts in how these products are developed.
For example, when I speak with gene therapy companies, I ask them to think about equity from the onset of the design of their product. What gene vector are they using? How is it going to be delivered to the body? If something is delivered intravenously (IV), that's much cheaper and much more accessible for various areas of the world then something that is delivered to the brain under sedation.
Similarly, if a therapy requires a viral vector for delivery, it should use one that is uncommon around the globe. For example, a viral vector that is only uncommon in the US, but perhaps is endemic in Southeast Asia, could not be used for delivery for a large part of the world because people have already been exposed to that viral vector.
In general, by the time you're starting to price a drug, it's already too late. Companies need to be thinking about equity from the get-go.
William Newton: Are there any concerns that some new technology for gene therapies or N equals one disease could be co-opted by wealthy individuals and used for so called biohacking or personal enhancement?
Alison Bateman-House: Wealthy individuals are always going to take advantage of whatever is out there to try to buy increased longevity or increased vitality. You can say 'I don't condone this,' but it's still going to happen. Just like during the Covid-19 pandemic, you can say, 'I don't condone cutting to the front of the line to get vaccine,' but there's always going to be somebody willing to sell the vaccine to the person who wants to get it first.
I think we should spend more time thinking about the larger number of people with rare diseases and how we can best serve them, as opposed to thinking about what the ultra-rich might do.
Credit: Shutterstock/H_Ko
William Newton: What are the biggest breakthroughs in rare disease drug development you expect to see in the next several years, and what new ethical questions will these bring?
Alison Bateman-House: What really interests me is whether we can take drugs that have already received FDA approval and efficiently repurpose or modify them? Can this be done on for individual use? How much can a drug be modified from its approved version before regulators need to begin worrying about safety and efficacy again?
For ultra-rare diseases, gene therapy researchers are exploring the minimum individualized work necessary to customize a treatment for a wide number of diseases. There could be a way to develop a treatment framework customizable to hundreds of genetic diseases, as opposed to having to start from scratch each time.
William Newton: What are the key challenges to providing treatments for ultra-rare diseases through expanded access programs?
Alison Bateman-House: The biggest challenge with expanded access is that not many people are familiar with it. Whereas most people have some familiarity with clinical trials and feel like they know at least the basics, most people are not familiar with expanded access. Even when people do use expanded access, they often do more than is necessary due to their confusion, leading to unfortunately wasted effort.
William Newton: What role, if any, should drug companies play in raising awareness of expanded access?
Alison Bateman-House: Expanded access is for unapproved drugs, and it's against the law for drug companies to promote unapproved drugs. As a result, companies are very cautious in talking about Expanded Access for fear they will violate regulations.
However, there are a lot of things drug companies still could do. Johnson & Johnson's website, for example, lists the drugs that they are willing to give through expanded access. Every year, they release a public accounting of how many requests for expanded access they received and how many requests they granted. None of that has run afoul of FDA regulations.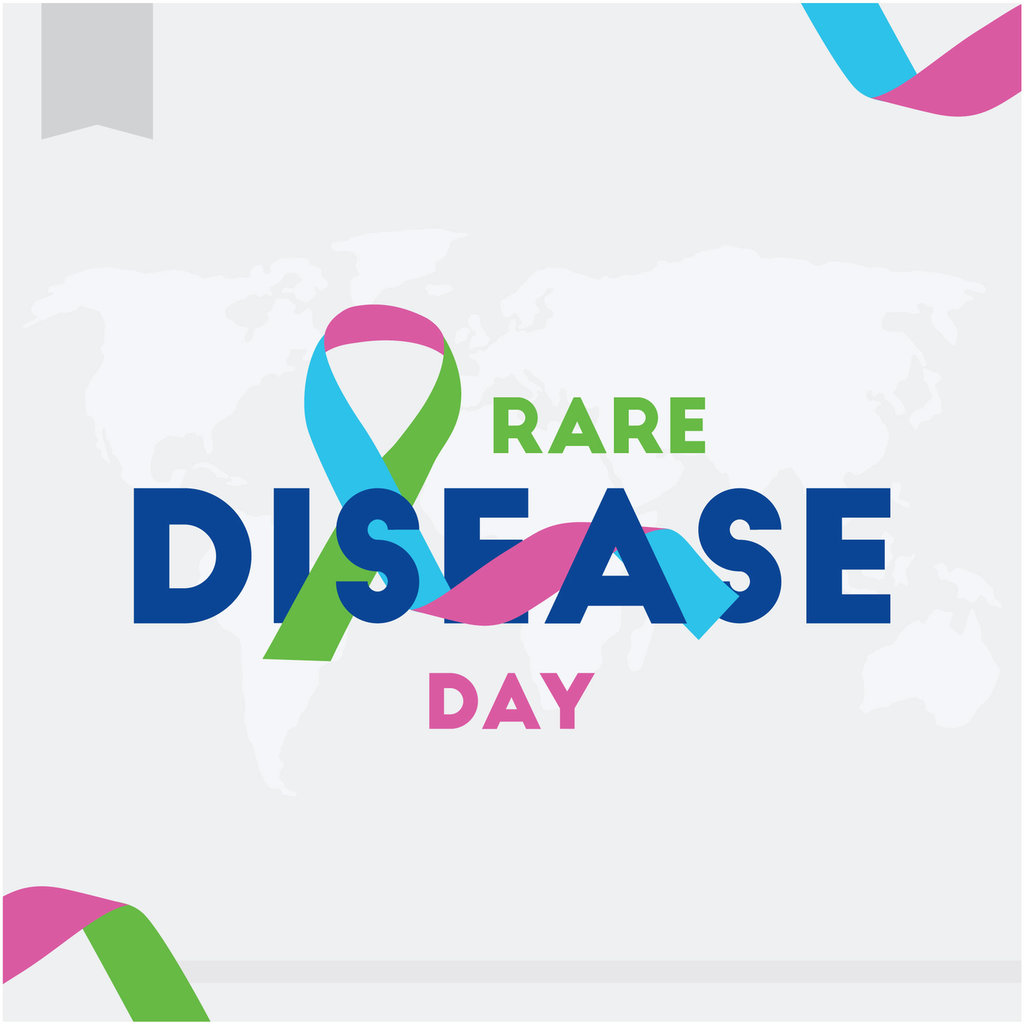 Credit: Shutterstock/R.K Creations
Taking that action requires person power, and not every drug company is willing to do that or has the person power to do that. Still, the FDA should enforce compliance to the basic transparency requirements that are currently in existence but oftentimes are not followed. Drug companies are supposed to put in a public space, typically interpreted as their website, the contact person for filing an expanded access request, what information is needed for a request, and how long it will take for a response.
William Newton: How can companies and regulators ensure informed consent for an expanded access program, especially as there is typically limited prior data available?
Alison Bateman-House: Any time you are doing a first in human study, which is what expanded access normally is, you are working with exceedingly limited data. Patients should understand the available data points in areas like animal studies, and also understand the risks and possibilities that the treatment could stop if something goes wrong.
In addition, when you have patients and their families who are so deeply invested in the idea of expanded access, that also sort of mitigates against informed consent since they are so completely invested. In these cases, we need to bring in a non-involved clinician or a non-involved patient advocate to sit at the table with the patient and their families to help make the most thorough and informed decisions.