Are you using 1-D protein electrophoresis gels for QC release of antibodies and fusion proteins?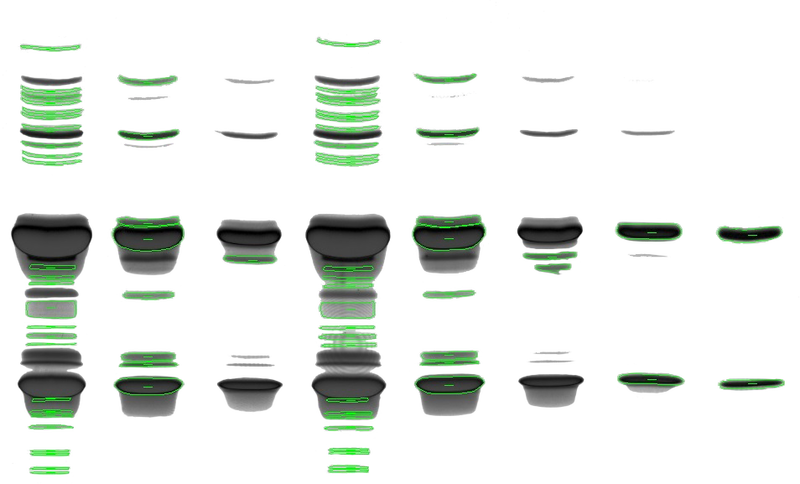 An AI version of our Intelligent Quantifier-11 (IQ-11) software could save your operators hundreds of hours – giving them time for other projects. And it yields consistent results, both within and between sites – minimizing the need to reconcile sample differences.
IQ-11 is fully compliant with 21-CFR Part 11, and is used at world-class pharma and biotech companies.
Visit Bio Image AI+IQ11 to learn how.
Are you using Bispecific Antibodies (bsAbs) in your development?
These use a combination of SDS-PAGE, SEC-MALS, SPR, and ELISA to evaluate protein characterization and purity. IQ-11 can already do the SDS-PAGE analysis. In Q2'23 we'll release ELISA-Quantifier-11 (EQ-11) for 2D microarrays. Bio Image has been finding and quantitating spots for 40 years; we'll know if a well has a hair or other debris in it, or if some of the spots are not fully formed.
EQ-11 can also analyze liquid or solid-filled plates, and single radial immunodiffusion (SRID) plates. EQ-11 is fully compliant with 21-CFR Part 11.
Gel Imaging and Analysis Software and Systems