DJA is a Multi-Industry Machinery Provider that has partnered with multiple companies from around the world to provide high quality machinery at a competitive price.
Outserts folding machines and carton inspection machines
These automatic paper folding machines are equipped with high speed flat pile vacuum feeder enabling them to handle a range of different style papers
coated paper
non-coated paper
bible paper
A variety of folds:
single
double
triple
accordion fold
"U" fold
double parallel fold
Our range of pile feeders can fold up to 6 folds to a paper whose maximum length can go up to 18 inches. An ideally located display panel indicates the folded sheets, batch count and productivity information about an ongoing job. A rotary scoring (creasing) attachment is provided at the delivery end.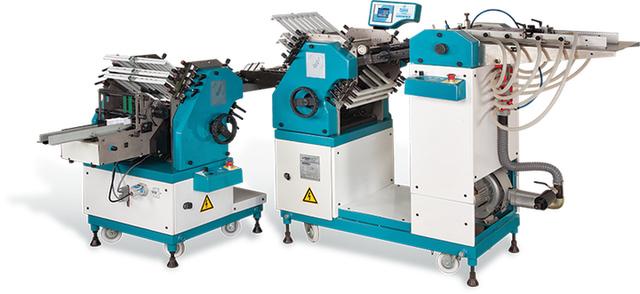 Pharmaceutical Testing Equipment and Peristaltic Pumps which are used in several industries.
Key features
Measures hardness, weight, diameter/length, width and thickness of tablets
Body made of S.S. to comply with cGMP regulations
Perfect Companion for IPQC cubicles
7" full color intuitive touch screen display
Constant speed measuring principle
Programmable calibration and verification modes
Basic security and factory default settings
Tilt sensing device enables display orientation change in verification and calibration mode
Tablet manager tray for easy carrying of tablets from weighing scale