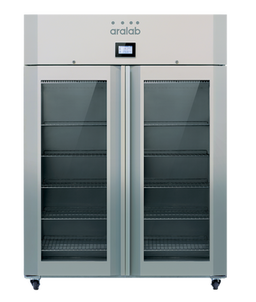 STABILITY CHAMBER
STABILITY CHAMBERS PHOTOSTABILITY CHAMBERS STABILITY ROOMS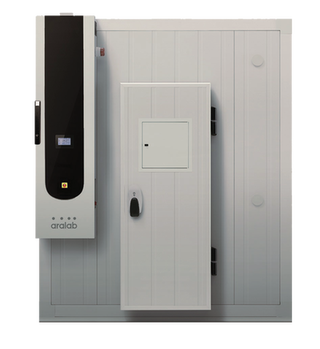 STABILITY ROOM
PHARMACEUTICALS COSMETICS
FOOD & BEVERAGES QUALITY CONTROL CONTROLLED STABILITY
Quality assurance:
ICH compliant
FDA 21 CFR
data logging
IQ OQ PQ
Calibrations
ARALAB@ARALAB.PT
TEL. (00351) 219 154 960

AV. DE SANTA ISABEL, N.º7 - ALBARRAQUE
2635-047 RIO DE MOURO - PORTUGAL
PRESENT IN 5 CONTINENTS AND GROWING
Aralab is recognized as a leading manufacturer of climatic simulation equipment and one of the top players in term of innovation, technical capacity and overall product quality. Aralab chambersare installed in 40 countries and 5 continents. Local distributors in 3 countries. And growing.