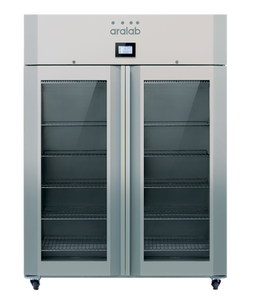 STABILITY CHAMBER
STABILITY CHAMBERS PHOTOSTABILITY CHAMBERS STABILITY ROOMS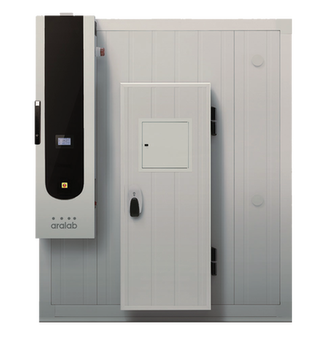 STABILITY ROOM
PHARMACEUTICALS COSMETICS
FOOD & BEVERAGES
QUALITY CONTROL CONTROLLED ENVIRONMENT STORAGE
Quality assurance:
ICH compliant
FDA 21 CFR
data logging
IQ OQ PQ
Calibrations
ARALAB@ARALAB.PT
TEL. (00351) 219 154 960
AV. DE SANTA ISABEL, N.º1 - ALBARRAQUE
2635-047 RIO DE MOURO – PORTUGAL
PRESENT IN 5 CONTINENTS AND GROWING

Aralab is a leading European manufacturer of environmental and temperature simulation chambers and recognized as one of the top players in terms of innovation, technical capacity and overall product quality. Aralab chambers are installed in 55 countries and 5 continents with regional partners supporting customers locally. Aralab – Your Own Climate.