Qualified Thermal Shipping Solutions
Designed for long and s hort term shipments of thermal sensitive drugs, biologics and diagnostics
Dryce provides a complete line of insulated packaging solutions, both single-use and re-usable. Dryce solutions spread in a wide range of sizes and temperature ranges, from negative up to room temperature. Thermal shippers are available both as qualified systems and as just free not qualified components, this helps using the best solution for every need. The qualified systems provided are designed by using usually standard AFNOR climate profiles. Dryce can also customize the qualified solutions on the customer need, by using ISTA temperature profiles or other different custom temperature profiles, provided by customer. Thanks to its own internal LAB, Dryce can engineer, prototype and test all the solutions developed and provided. All the core components of Dryce's thermal shippers are developed and produced into our facilities in Italy. All the PCMs are directly developed and made in Dryce. They rely into two families, the bio-based vegetable oils (activated and working at +20°C and +5°C each) and the gel-water-based ones (activated and working at -78°C/-23°C/0°C/+5°C each).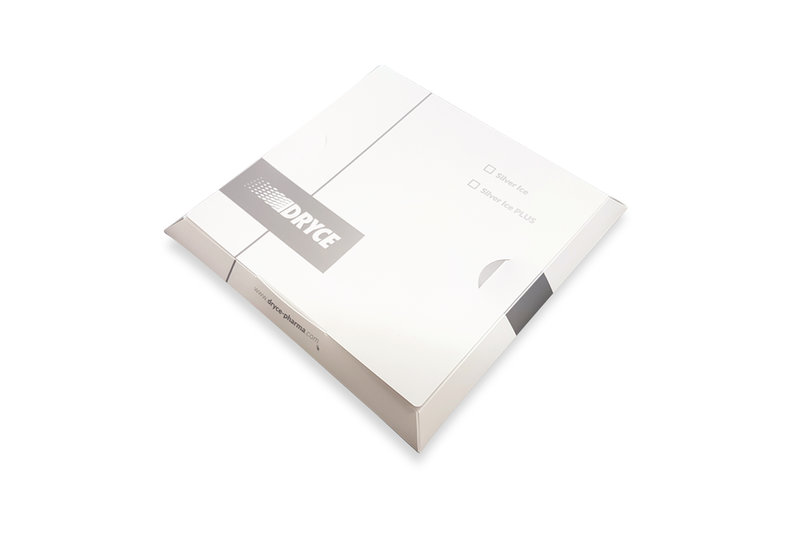 Dryce is the right partner for those who need:
customized solutions
just in time supply
highly reliable but cost effective thermal shippers.
close support to customers all around Europe, both in presales and post sales
working with a real flexible and reactive supplier
Dryce Systems allow the complete Cold Chain protection to assure the perfect delivery of "Life Science" Products, as well as Clinical Trials and diagnostics.
Dryce
Via Aosta, 6
20063 Cernusco S/N (MI)