ClearKlens – Hygiene, Assured
The reliable approach to critical environment contamination control for the Life Sciences Industry
Hygiene assurance is of paramount importance for pharmaceutical manufacturing facilities, where controlling contamination for both surfaces and equipment is a complex challenge and represents a significant drain on resources.
ClearKlens® IPA
Diversey's total solutions approach forges partnerships with our customers to deliver the convenience of a comprehensive solution in solving their hygiene challenges. Working closely together, we develop robust solutions and ensure safe pharmaceutical production, as well as clarity on cleaning procedures and the chemicals to be used. We create pioneering applications that balance your sustainability and operational objectives, translating our chemistry, resource management and data analysis into productivity, safety and product quality to drive your business.
Cleaning and disinfection of surfaces is fundamental to maintain the cleanliness of operations. Without a reliable and efficient programme of disinfection that achieves key industry priorities - as demanded by your customers and regulators – a significant threat to your brand trust remains. Our team will upgrade and tailor your hygiene programmes to world-class standards while keeping a strict control on your budget.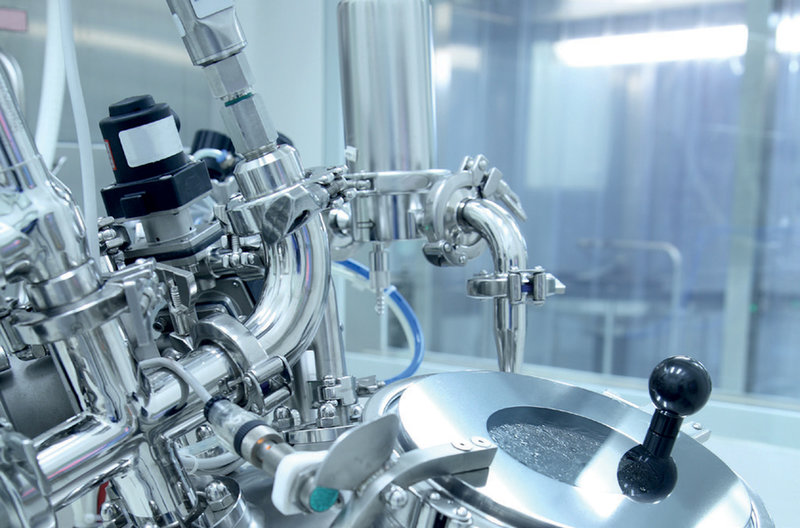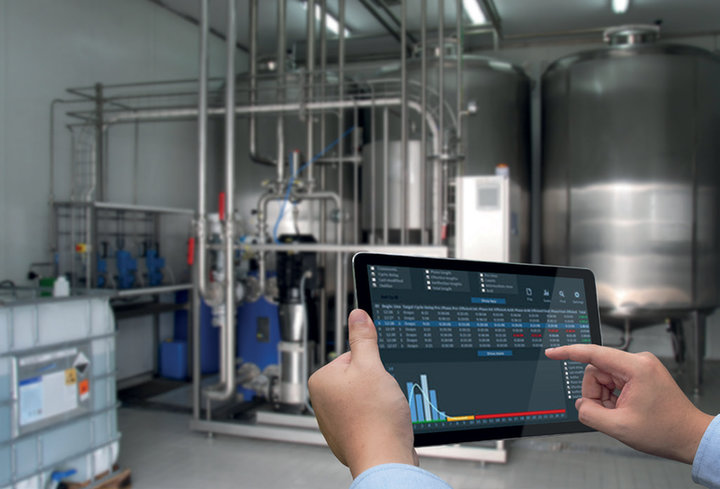 ClearKlens® Biocide Range
Constantly shifting governance and regulatory requirements - such as REACH and BPR - add to the challenge in preventing and controlling contamination. Diversey lead in actively interpreting and achieving compliance across the industry. Validation is vital in selecting suitable cleaning agents and determining the extent of your cleaning processes. You no doubt appreciate the role cleaning protocols play in controlling your production environment; by applying our expertise in selecting the best detergents for the roles they perform will take your operations to another level.
Identifying the right detergent is crucial to deliver enhancements to your business that really make a difference. Your manufacturing facilities can enjoy substantial efficiencies and resource savings when we ensure an as-close-to-perfect protocol is used. Our reliable and innovative approach to critical environment solutions embraces sterile and non-sterile production. We accelerate pharmaceutical standard operating procedures, while reducing waste volume and cost.And protecting your product from contamination.