COMPANY
LAST TECHNOLOGY is considered as the main player in the design and manufacture of Infection Control equipment for the Pharmaceutical industry.
The headquarters of the company are located in the North East of Italy, nearby Venice. The plant uses renewable energies that are environmentally friendly (green power). All plant exhausts are pre-treated and recycled for being reused.
The quality-oriented philosophy as well as the production flexibility make LAST TECHNOLOGY focus on customizable, safe and reliable solutions. Its high performance equipment is innovatively designed for the prevention of infection throughout the inactivation of bacteria.
Tailor made solutions
One size does not always fit all.
That is why we are specialized in providing the best suitable solutions for our customers' needs.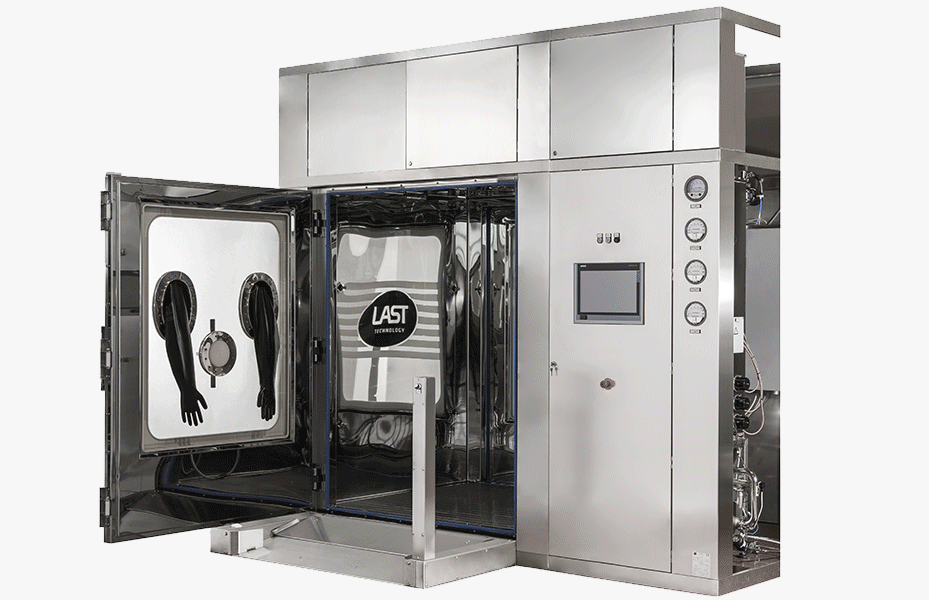 UCW – Onco line Washing of surfaces contaminated with oncological drugs
RSA Premium – 3 different processes in 1 chamber only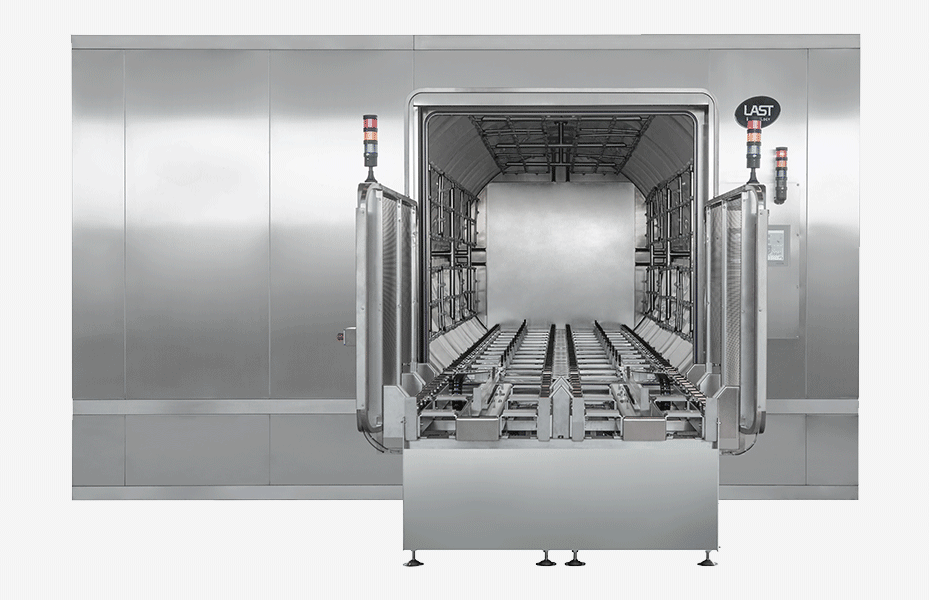 TS Terminal Sterilizer – Air + Steam Mixture or Overheated Water
RSA – GMP Regular Steam Autoclave
DHS – GMP Dry Heat Sterilizer
DHS – GMP Dry Heat Sterilizer
TS – GMP Terminal Sterilizer
UCW – GMP Utensils and Containers Washer
UCW – GMP Utensils and Containers Washer
CPE – GMP Closure Processing Equipment
CPE – GMP Closure Processing Equipment
NEBULA – GLP Steam Autoclave
AQUA – GLP Glassware Washer
AQUA – GLP Glassware Washer
Certified processes & advanced quality
LAST Technology's aim is to exceed and develop new solutions for a greater process safety and productivity, in compliance with the most updated international requirements and guidelines