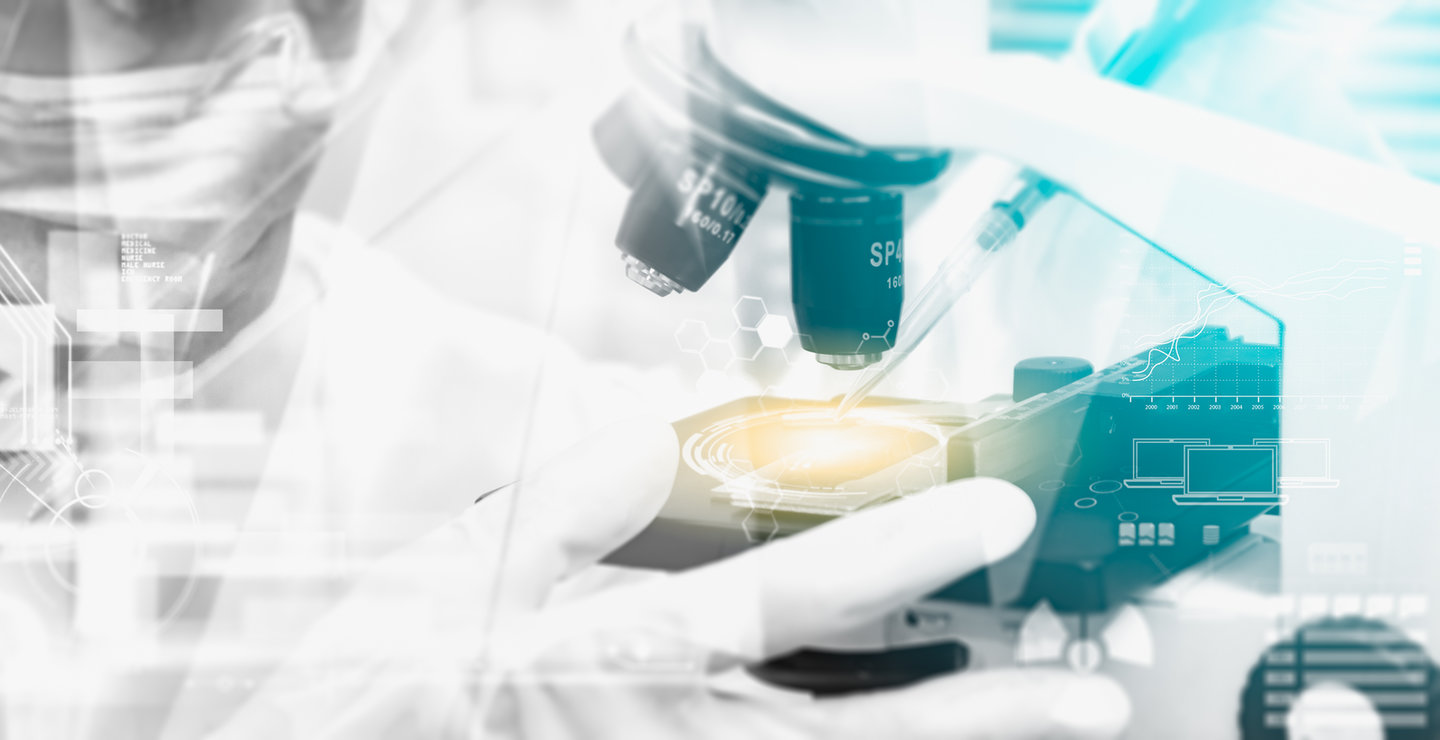 Essential Learning Resources from NSF International, Pharma Biotech
Have A Question? Get In Touch
Check out some of our latest learning resources and get your company into the quality mindset with our short video.
Being in compliance doesn't equal good quality. In this NSF video, expert Maxine Fritz, Executive Vice President, Pharma Biotech, provides an overview of our team and capabilities, including how we follow a holistic quality approach to help you build the right quality mindset, anywhere across the globe. Watch the video >>
Using Behavioral GMP to Create Perpetual GMP Inspection Readiness
How do the best companies remain inspection ready by design rather than good fortune? In this webinar, John Johnson covers what perpetual GMP compliance means and details how you and your organization can achieve it. He also introduces the basic toolkit used for inspection preparation.
How to Write to Regulatory Agencies When Things Go Wrong
Responding to severe regulatory criticism? Need some essential guidance? This white paper includes step-by-step guidance on how to write to regulatory agencies when things go wrong.
The Future of the Pharmaceutical Industry
In this white paper, Martin Lush explains his view of the future of the pharmaceutical industry, and provides some key facts and essential back-to-basics advice on how you can prosper in an uncertain, ever-changing world.
Aging facilities is a relatively new issue impacting the pharma biotech industry. Just because your facility is chronologically older, doesn't necessarily mean it is aging! In this short video, expert Nicholas Markel explains the issue, how to find out if you have an aging facility (by addressing five key questions) and how to prevent aging facilities.
A Beginner's Guide To Quality Risk Management (QRM)
The pharmaceutical industry approach to assessing and controlling quality risks has largely been empirical. This is often fine but in more complex or hazardous situations, the pharmaceutical industry could benefit from a number of very helpful tools and techniques.
SIGN UP FOR YOUR COMPLIMENTARY PHARMA JOURNAL AND MONTHLY E-JOURNAL – VISIT OUR WEBSITE
Stay in touch - follow us on