Excellence in clinical research from A to Z
About us
AtoZ-CRO GmbH is a full-service clinical research organisation (CRO) located in Overath near Cologne, Germany, with over 30 years of experience in clinical development and clinical study management. As a specialist for Germany, Europe, the US, and India, AtoZ-CRO offers a broad range of professional services and partner solutions for international clinical studies with pharmaceuticals and medical devices.
From its head office located in Overath, Germany, AtoZ-CRO manages and coordinates clinical studies of phase 0 through phase IV for national and international clients. The company forms a team of 35 highly experienced and dedicated industry professionals and medical specialists ensuring high standards in clinical study management. AtoZ-CRO is affiliated with a leading initiator of phase I studies in Warsaw, Poland.
Based on the company's long-established international experience in clinical trial management and cooperation with high-rated business partners, AtoZ-CRO is proud to offer a broad range of services covering all clinical research needs, in particular for small and mid-sized pharmaceutical, biotech, and medical device companies.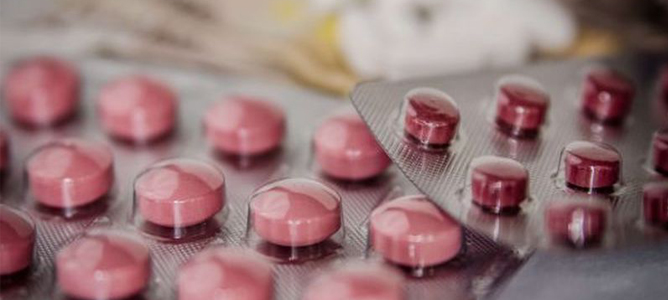 Clinical Studies
Clinical Studies Phases 0 – IV
Planning of clinical studies
Preparation of study protocols
Design and implementation of CRFs (case report forms) and eCRFs
Processing of applications for ethical votes and permissions (e.g. CTA, IND)
Regulatory affairs issues
Legal EU representative
Monitoring
Post-marketing studies
- NIS
- PASS
- Epidemiology
Pharmacovigilance
Biometry
Medical Writing and Translations