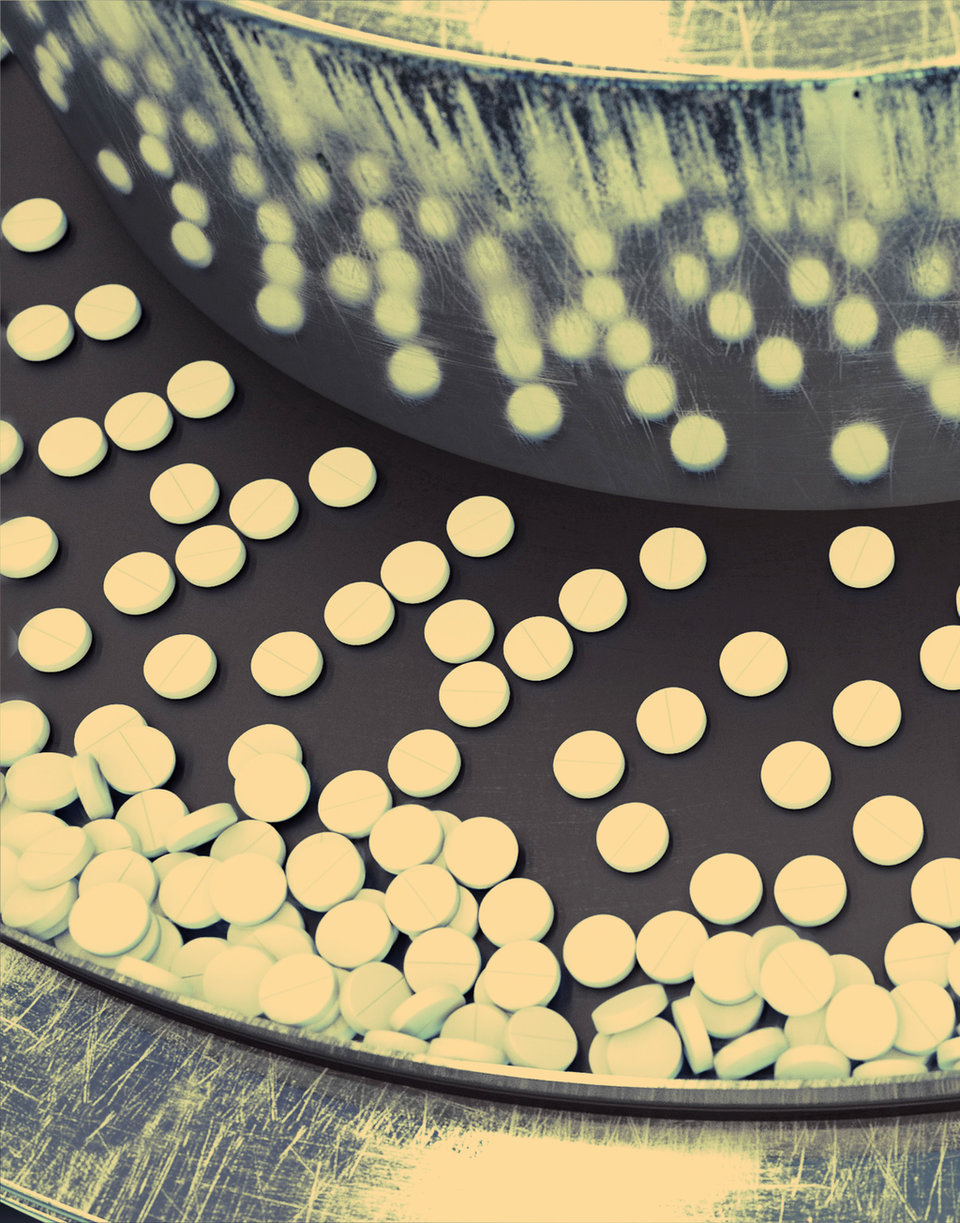 Image: Atomwise CEO and co-founder Abraham Heifets
Image: Atomwise CEO and co-founder Abraham Heifets
Digitalisation in pharmaceutical manufacturing: Investing for success
Keeping up with the latest technology advancements is key for pharmaceutical manufacturers but investing in new technologies can prove to be challenging. Neli Ivanova, sales manager, industrial equipment at Siemens Financial Services in the UK, looks at how Industry 4.0 is shaping the pharmaceutical manufacturing sector and explains why financially sustainable techniques are key to reap the benefits of digitalisation.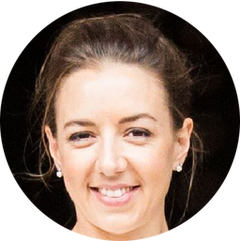 Neli Ivanova, sales manager, industrial equipment at Siemens Financial Services in the UK. Image: Siemens Financial Services
Amidst the current economic aftermath of Covid-19, new-generation digitalised technology (also known as Industry 4.0) is now, more than ever, crucial to enabling manufacturers in all sectors to improve performance through increased manufacturing productivity, more accurate planning and forecasting, enhanced competitive capabilities and greater financial sustainability.
Even during these turbulent times, digital transformation is a widely recognised imperative in manufacturing.
In the pharmaceutical sector, for example, digitalisation and data analytics can reduce the high levels of downtime typically experienced by pharmaceutical plants. Internet of Things communication between machines and machine-learning artificial intelligence deliver seamless processes, predictive maintenance and automatic corrective actions.
According to one commentator, this could reduce unplanned downtime by 30% to 40%, significantly improving overall equipment effectiveness.
Taking pharmaceutical manufacturing to the next level
The pharmaceutical manufacturing environment is highly sensitive and tightly regulated. The smallest of errors can result in life-changing patient outcomes and have a disastrous commercial, legal and reputational impact on the manufacturer.
A few years ago, a global pharmaceutical giant had to recall over a half a million tablets because of packaging and human-monitoring errors in the plant.
Digitalisation and automation are now ensuring the company will not experience a similar error in the future and suffer the financial ramifications and negative brand impact it endured in the past. The company has introduced digital sensors and robotics and invested in high-availability computing to guard against data-transfer issues between units.
The smallest of errors can result in life-changing patient outcomes.
This has created a fully automated production line that has the by-product benefits of making it much easier to maintain cleanroom processes, capture and manage electronic batch records, and analyse process performance (through root-cause analysis) to identify and implement improvements.
Digital information integration up the supply chain and down the distribution chain is also delivering greatly enhanced demand-supply management. One manufacturer that supplies a wide range of therapies has set up information links with all the hospitals in a single particular location.
Links to these hospitals' clinical information systems enables the gathering of aggregated anonymised patient data in a selection of specialties and uses predictive analytics to better plan manufacturing production volumes. This pilot has already demonstrated high levels of accuracy and is planned for gradual rollout across the UK.
Harnessing the benefits of digitalisation through smart financing techniques
Although the various dimensions of productivity differ between industries and countries, increased manufacturing productivity - the ability to either produce the same number of products for less, or more products for the same - has a clear and calculable positive effect on costs and margins.
This effect – which we have called the Digitalisation Productivity Bonus (DPB) - is the focus of research from Siemens Financial Services, which draws on testimony from over 60 international industrial companies, expert management consultancies and academic specialists based in 11 countries.
The research looks specifically at the potential gains for the pharmaceutical manufacturing industry in the UK. The resulting totals are an estimate of the potential financial gain for the pharmaceutical industry as a direct result of improvements in manufacturing productivity from digital transformation. It is estimated that conversion to digitalised technology could deliver a DPB of £973.1m in the UK.
It is estimated that conversion to digitalised technology could deliver a DPB of £973.1m in the UK.
While digitalisation drives financial sustainability, access to a range of smart and appropriate financing techniques – Industry 4.0 Finance – is also critical to a company's ability to sustainably invest in the new fourth generation of digitalised technology and automation equipment. Industry 4.0 finance covers a range of requirements from the acquisition of a single digitalised piece of equipment, right through to financing a whole new factory.
Financing techniques have now been developed to allow an organisation to in effect apply some or all of the DPB to fund the digitalised technology and equipment that makes the bonus possible in the first place. In simple terms, these financing methods seek to align payments for the new generation technology with the rate of gain from the DPB.
Broadly speaking, this can help make the upgrade to digitalised technology affordable and potentially cost neutral (or better) for the manufacturer, which is particularly crucial in the current climate. Financing arrangements can also cover other costs such as installation, as well as providing the flexibility to upgrade technology in line with developments.
Investing in the future of pharma manufacturing
Industry 4.0 Finance arrangements tend to be offered by specialist providers that have a deep understanding not only of how the digitalised technology works, but also of how that technology can be practically implemented to deliver the DPB as well as other benefits of digitalisation.
At times, the financing arrangement will be an embedded component of the value proposition, offered right at the beginning of the sales cycle. In other cases, the technology provider will refer its customer to one or more finance providers to fund a sale.
Moreover, specialist financiers can devise financing plans that cover a broad range of costs associated with using the equipment and technology, not just the cost of acquisition, meaning greater transparency regarding the expected operating costs for the customer.
Pharmaceutical manufacturers have much to gain from embracing digitalisation.
By using flexible financing, manufacturers have the opportunity to benefit from the investment in equipment and technology straight away rather than delaying their acquisition, and through that timely investment gain an important competitive advantage.
Pharmaceutical manufacturers have much to gain from embracing digitalisation. Yet, in order to reap the benefits, they must first invest in the technology, which can be a challenge given present economic circumstances.
Intelligent, tailored finance can support the business case for investment, helping to make it sustainable and clearly linked to the improvements achieved by the technology.