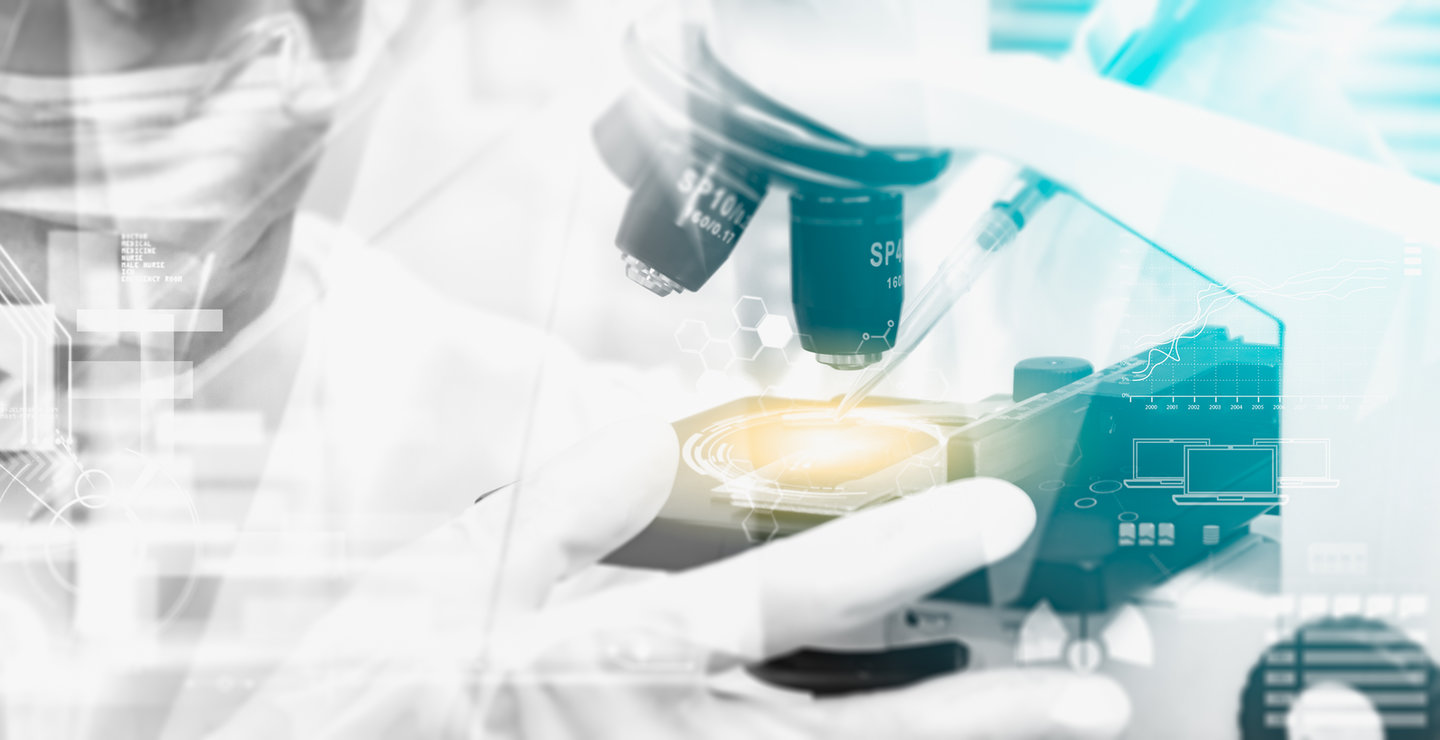 Pharmaceutical Data Integrity
Data integrity continues to be a hot topic impacting the pharma biotech industry. NSF provides a full range of data integrity auditing, assessment and training services from data integrity-focused audits to auditor training. Our data integrity and assessment audits help you find issues, our remediation consulting services help you fix your issues and our training helps you prevent future data integrity problems.
View some of our latest expert content around data integrity on this page.
Data Integrity – A Closer Look
NSF conducted extensive research into warning letters issued from 2005 to 2017 for data integrity deficiencies. Results highlight the top five areas where companies were struggling most. Watch the short video and read NSF's white paper from on the subject, they include essential advice on how you and your company should implement data integrity controls and deal with concerns. The white paper also includes a European perspective on data integrity issues.

Data Integrity – The Causes and Prevention
The root cause of genuine data integrity problems is culture, not simple errors in lab records. If you want to understand and fix the behavioral causes, watch this webinar. Health warning: There are no easy answers. Follow the link below and fill in your details to access the webinar.
Getting to the Bottom of Data Integrity:
Four to Explore
Data integrity is usually the tip of a very big iceberg with a number of contributing factors lurking beneath the surface. If you don't want your business to be sunk by data integrity, find out the four major contributing factors to fix.
Regulatory Perspectives on Data Integrity
This webinar from NSF expert George Toscano covers the trends and priorities when assuring data integrity from the perspectives of the U.S. FDA, MHRA and other regulatory bodies. It touches upon the results from our research on data integrity warning letters from 2005 to 2017.
A Beginner's Guide To Quality Risk Management (QRM)
The pharmaceutical industry approach to assessing and controlling quality risks has largely been empirical. This is often fine but in more complex or hazardous situations, the pharmaceutical industry could benefit from a number of very helpful tools and techniques.
SIGN UP FOR YOUR COMPLIMENTARY PHARMA JOURNAL AND MONTHLY E-JOURNAL – SIGN UP
Data Integrity Self-Assessment Tool
Find out if you have any data integrity issues by filling in our self-assessment tool, just click below. You will also get help and advice from experts with years of experience both in industry and with regulatory authorities. Complete The Self-Assessment Tool