Sponsored by Owen Mumford
Driving innovation from connected device data
Michael Earl, Director, Pharmaceutical Services at Owen Mumford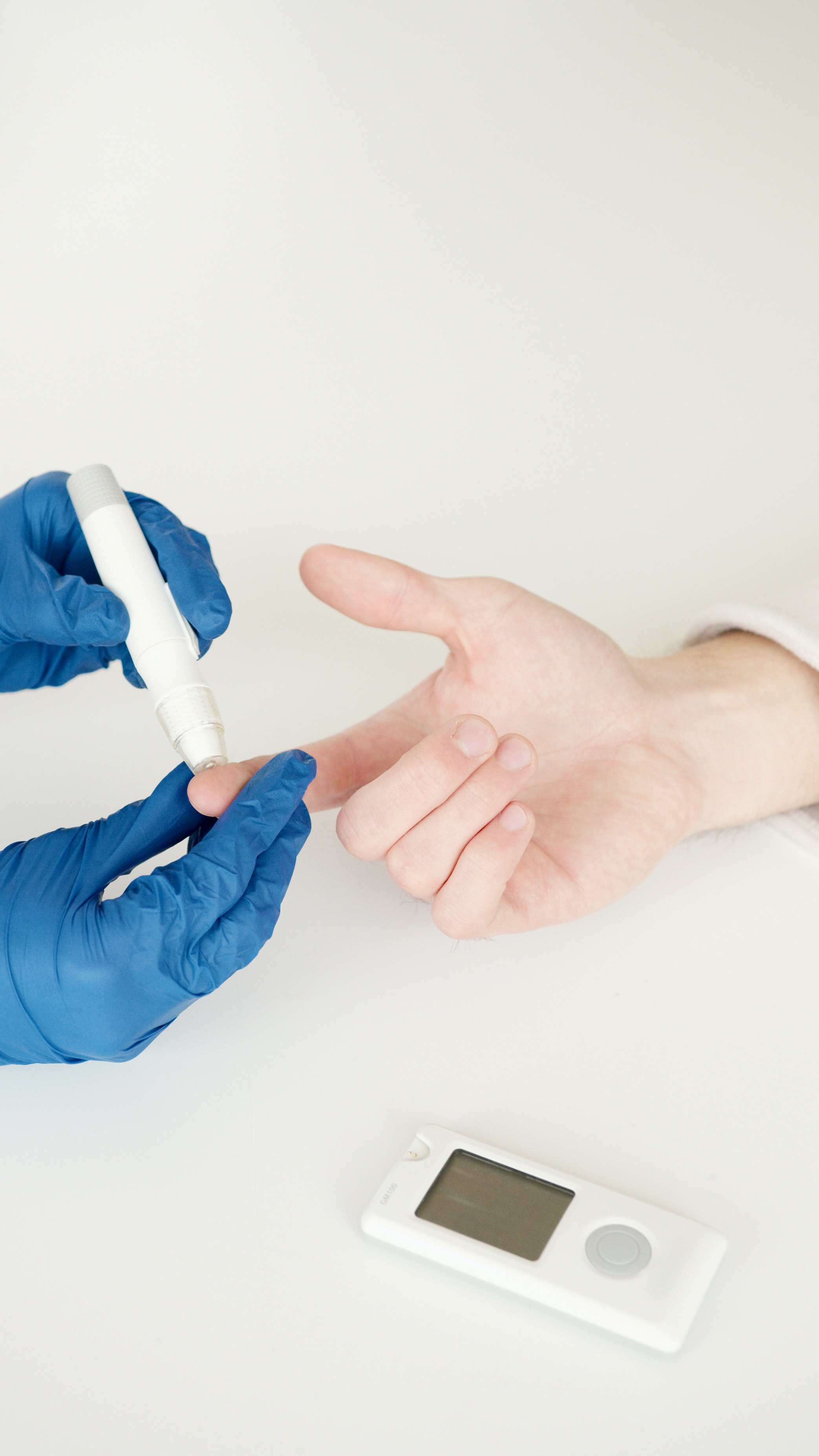 Michael Earl, Director, Pharmaceutical Services at Owen Mumford
The connected drug delivery device market has flourished in recent years, with annual growth of 23.4% expected from 2023 to 2030.i The COVID-19 pandemic bolstered this trend, increasing demand for consultation, monitoring and treatment to take place outside of a hospital setting, where possible.ii Connected devices provide a host of new data crucial to improving healthcare outcomes for patients – when utilised effectively. As noted by industry commentators, there is a wealth of currently available health data, but barriers to the capture, use and application of this data for health care improvement are significant.iii
Drawing from Owen Mumford Pharmaceutical Services' own experiences, and conversations with industry experts and counterparts, this article examines the multifaceted role data can play across the drug delivery value chain, and the considerations for deploying data generated by connected devices.
Data & device refinement
Data captured by connected drug delivery devices can play a key role in refining device usability and performance, even before launch of the final combination product. Data collected during drug clinical trials can be useful as evidence that patients are using the device as intended and successfully completing their drug administration. Combined with the usual human factors testing this may in turn facilitate regulatory approval, allowing the combination product to reach the market faster. With usability and human factor requirements becoming more stringent, these data are immensely valuable for pharma companies. Continual development of a device extends throughout the post-launch phase too. Real-world usability data can be relayed to device manufacturers, allowing them to analyse complaints and issues, and conduct root case analysis to allow product modifications and improvements as needed. The benefit of ongoing device improvement is creating a more intuitive device that will promote healthcare outcomes.
Data & the user experience
Trends in drug delivery are seeing volumes and associated injection times increasing while, where possible, the interval between injections is becoming greater – increasing the need for in-use patient guidance. Connected devices can provide step-by-step feedback to patients throughout the injection experience, helping to improve compliance for patients who are less familiar with their devices, or haven't used them for some time. Audible and visual feedback can ensure devices are being handled and used correctly, while visual feedback on an associated device app can assist with the rotation of injection sites. Training devices with sensors and data capture features are increasingly being used to help give more specific guidance to patients starting out with a new device. All of this should allow users to feel a greater sense of confidence when self-administering treatments, helping to reduce injection errors and improve the level of treatment adherence.
Data & cloud-based storage
The quality and usability of apps have thus far been intrinsically linked to the success of connected devices since patients have to download an application to track and manage their therapy. However, with the emergence of 5G devices will be able to send data directly to the cloud, bypassing the need for secondary apps or devices. Big pharma companies are beginning to use cloud-based storage from some of the world's biggest technology firms with the skills, knowledge and scale to store and manage sensitive data. This real-time data transfer takes place without any input from the user. Though the role of apps will be reduced, they may still be valuable for patients by providing guidance and information such as patient reminders and training instructions, while for pharma the benefits would be the ability to view data stored in the cloud. In European countries, health apps are beginning to take on a new role as 'digital health assistants'. iv In Germany and Belgium certification schemes (DiGA and mHealth Belgium) have been established for mobile health apps, with France expected to follow soon.
Data & integrated systems
Currently data sets from connected products are not well integrated into the healthcare system. New regulatory standards are required to streamline communications protocols and facilitate easier access and use of these data. At the same time, pharma companies must be wary of data privacy laws. Pharma companies - particularly in Europe – are struggling with the differences in privacy laws between regions, making it challenging to launch a universal product to all markets. Despite these challenges, there is some progress being made. Particularly in the US, data from medical devices is beginning to be better integrated into the healthcare system as payors recognise the benefits of remote monitoring for driving adherence, strengthening patient outcomes and population health. A further capability enabled by easier data access is tailored treatment plans for individual patients. There is also scope to harness information gathered by consumer devices and wearables that track physiological (heartrate and blood pressure) and lifestyle data (such as sleeping and exercise patterns), helping to develop a clearer more holistic picture of a patient and their specific needs.
Conclusion
The success of connected drug delivery devices is tied to the stakeholders' ability to harness and use available data effectively. New data generated by connected devices and wearables could reinvent healthcare services and drastically improve healthcare outcomes. However, the healthcare sector must also navigate difficulties related to data privacy and improve the integration of data to make these improvements a reality. Patients are already seeing some of the benefits of connected devices but there is vast potential yet to mine, if businesses and healthcare authorities can overcome challenges together.
Find Owen Mumford Pharmaceutical Services' full range of products and services here: https://www.ompharmaservices.com/
Author biography:
Michael Earl joined Owen Mumford as Director of Pharmaceutical Services in November 2020. He was previously the Commercial VP at Bespak, leading the commercial team there to drive growth in their substantial medical devices business. Prior to that, he worked for a number of pharma, biotech and device companies. In a career spanning more than 35 years, he has been responsible for all aspects and stages of drug and device development and commercialisation. Michael has also completed a substantial number of commercial, licensing and M&A transactions.