COMPANY INSIGHT
Sponsored by Spirax Sarco
ARE YOU FOLLOWING THESE FOUR STEAM BEST PRACTICE TIPS IN YOUR PROCESS?
For pharmaceutical related processes, steam is indispensable to a huge range of plant and high-purity applications. So when it comes to minimising risk you need a steam system that's designed, built and validated to deliver optimum performance.
Here's four best practice tips for specifying steam traps in processes that require high levels of sterility:
Select high grade material
Conventional plant steam applications typically make use of materials such as SG Iron, Carbon Steel and Stainless Steel. However, once we dive into the realms of clean steam applications, material requirements are laid out by regulatory bodies. For instance, ASME BPE requires such steam traps to be made from higher- grade stainless steel – typically 316L – and manufactured with highly polished surface finishes. Such requirements ensure compliance in this highly regulated industry.
Best match design characteristics to your process
The use of steam traps in clean steam applications requires certain design characteristics to feature if they are to comply with ASME BPE. Clean steam traps should be free-draining to ensure that no condensate is allowed to reside in the body of the trap. The inclusion of vertical inlet and outlet ports also helps to ensure free-drainage – this minimises the risk of microbiological growth within the trap as a result of condensate stagnating.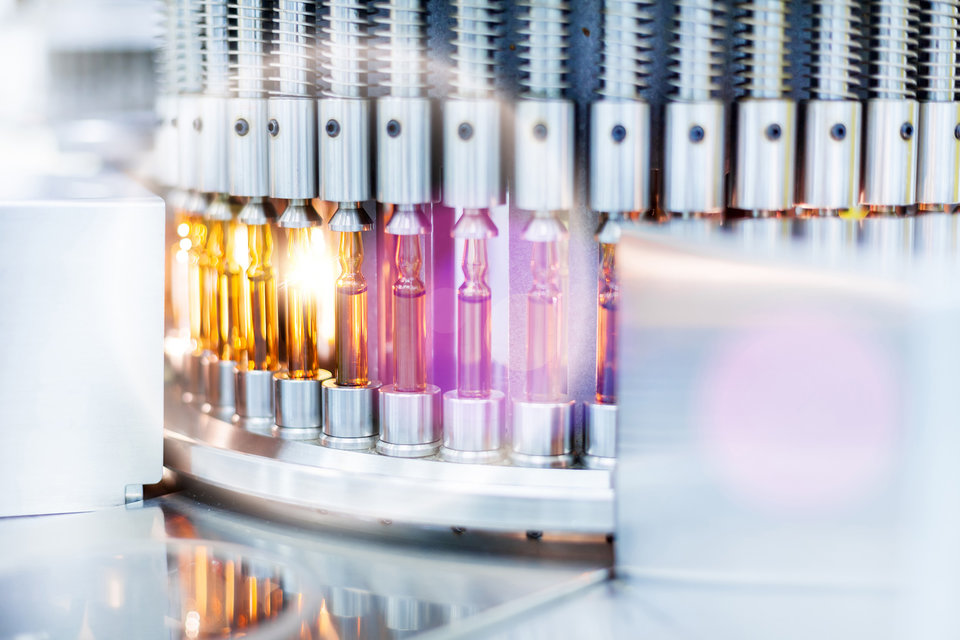 HAVE REGULAR TRAP TESTING AND A PLANNED MAINTENANCE PROGRAM IN PLACE
Ensuring that all mechanical components are in optimum working condition will minimise the risk of lost production and non-conformance. This risk can be mitigated by regular trap testing and pro-active capsule replacement.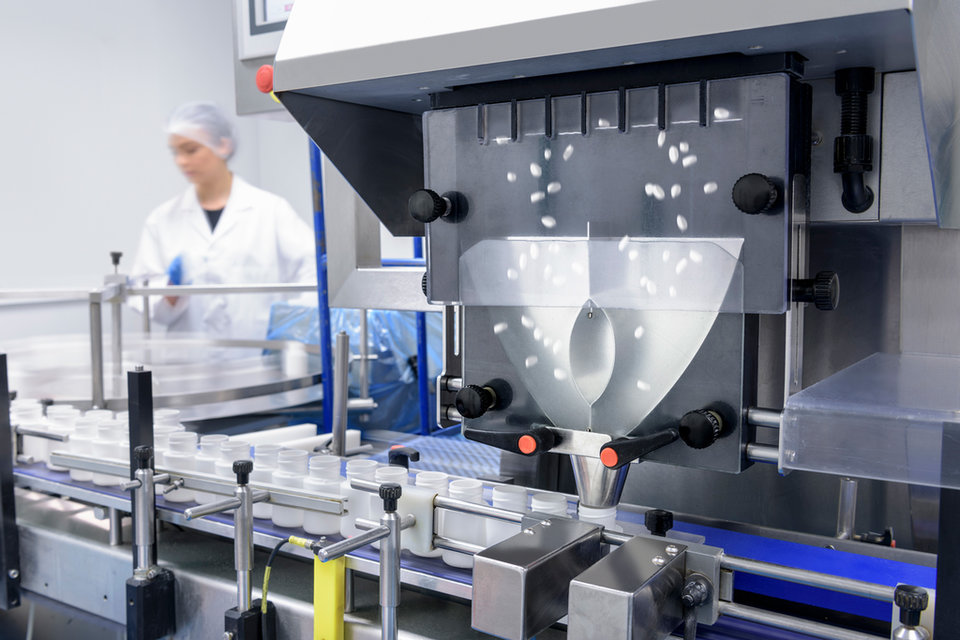 KEEP YOUR COOLING LEG TO A MINIMUM
The latest balanced pressure steam trap technology for use on clean steam applications can now operate at a 50mm cooling leg at 2oC below the steam saturation temperature. Process temperature validation can occur at a point just before the steam trap, so the availability of short cooling legs can help to ensure that speedier validation is achieved.