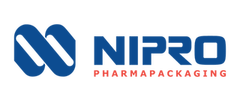 Hypodermic Needles in Hard Plastic Unit Packaging
Each needle is sterile-packed individually in a hard plastic packaging (cutting a blister pack is not required).
Compact unit pack design takes up little space in secondary packaging when being by-packed.
Packaging design (rips, flanges, round shape) supports compatibility with feeders and automated pick-and-place systems.
Color-coded labels and barcode on label enable in-line product identification by a vision system.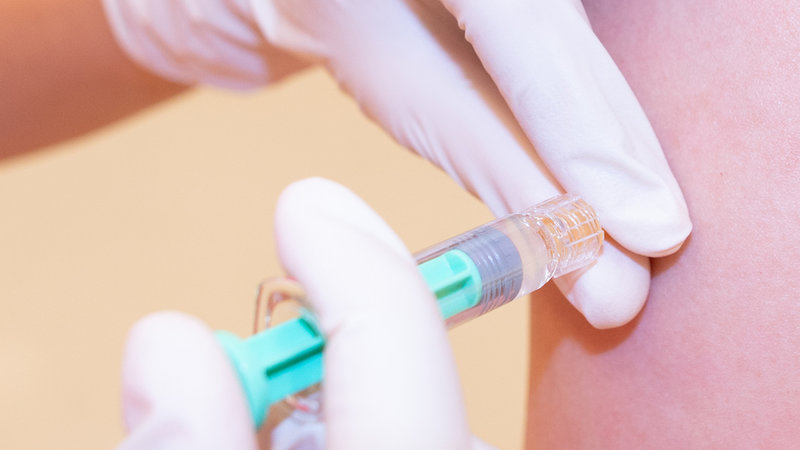 Ergonomic design of the packaging allows a firm grip resulting in a very easy opening and removal of the cap.
Proprietary grinding process results in an exceptionally sharp lancet point able to penetrate tissue smoothly.
Homogeneously-siliconized cannula supports excellent gliding performance during administrations.
Tamper-proof labels on unit pack confirms unused state of needle.