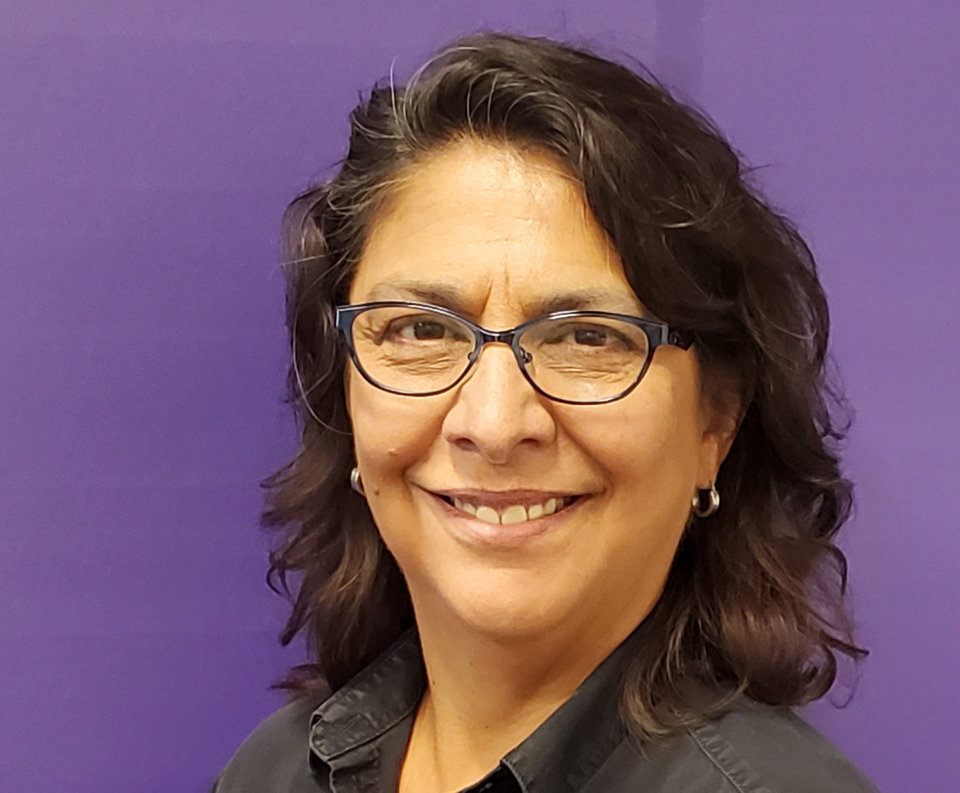 Image: Atomwise CEO and co-founder Abraham Heifets
MDR set to transform how MedTech firms approach content management
After years of planning, the EU's Medical Device Regulation finally came into force in May 2021. It's set to be followed by similar directives in other parts of the world, so what does this all mean for MedTech firms? Director of life sciences solutions at Amplexor, Barbara Peralta, explores how better content management can help meet regulatory requirements and deliver significant business benefits.
Dr Judith M. Sills. Credit: Arriello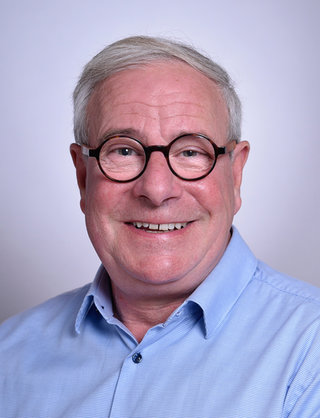 Dr Eric Caugant. Credit: Arriello
The MedTech market is currently experiencing two major forces that will transform how it operates. Firstly, it is currently in the midst of a major period of growth. MedTech devices are more widely deployed than ever and their importance to humanity grows constantly. The global MedTech market is expected to be worth $613bn by 2025, and that growth will likely continue.
But as the market grows, the associated regulated information that needs to be managed will expand far beyond its current scope and size. The most prominent regulation is the EU Medical Device Regulation (MDR), which came into force across member states in May 2021. The In Vitro Diagnostic Regulation (IVDR) is set to follow in May 2022.
MDR and IVDR are in some ways just the tip of the regulatory iceberg. Other territories worldwide are also launching similar initiatives, as health authorities seek to make devices more traceable and enforce more consistent monitoring of device safety.
In a few years, it is safe to say that the regulatory environment in MedTech will be more complex and demanding than at any other time in the industry.
MedTech firms need to develop a clear content strategy to meet requirements and if they are to reap further business benefits from increased information and process rigour.
The nature of MDR requirements
The EU MDR has a significant bearing on the content and labelling that manufacturers issue with their products. Medical devices must now carry a unique device identification (UDI) code – details of which must be submitted to Eudamed, the central EU database – to enable rapid and accurate tracing of products in the event of a quality issue or safety concern.
There are new requirements in terms of the information included and the size and format used on labelling and quality documents. And updates to that content will need to be made at regular intervals, as new information is fed through from increased post-market surveillance of how devices are performing out in the real world.
For Class III and implantable devices, a new Summary of Safety and Clinical Performance must be provided and updated annually to reflect the latest safety and efficacy findings. These will be stored in the EU database and must be understandable to a non-technical/non-clinical reader – and available in the local language of each target EU country.
The new regulations also place greater emphasis on the 'readability' of labelling by the end-user, so the choice and clarity of wording become more critical to get right for each market.
Implantable devices must be accompanied by an implant 'card', adhering to particular specifications and sizing of any safety warnings or symbols. And all devices will need to carry their UDI.
Starting with a plan
This is no small undertaking. To understand the scale of what needs to be done, MedTech firms should start with a gap analysis, allowing them to determine a realistic timescale and plan of action. Regulatory experts will be able to help with these assessments and with regulatory planning.
The next logical step is to assess what it will take to bring content into a compliant state and how to do this efficiently and economically, aligned with other change requirements – especially if there are high volumes of technical and quality documents or labels to update.
There are no shortcuts to doing this properly, so a long-term plan will be required.
Bringing an end to content siloes
In different sectors all over the world, organisations store content in siloes. It is rarely a choice to do so, it usually just happens and evolves that way. But little good can come from this, and in MedTech, siloed content certainly makes life more difficult.
Amending labelling, quality and marketing content in a siloed manner rather than scheduling the updates centrally is cumbersome, costly and all too common for many MedTech firms.
To stay on the right side of the new regulations, maintain the highest level of patient safety and take advantage of economies of scale, manufacturers need to adopt a more joined-up and coordinated means of refining technical content.
This should involve looping market feedback back into product lifecycle and labelling management and a holistic and systematic approach to planning and scheduling content updates.
A single source of truth
Having made tentative steps to remove content siloes, any MedTech firm must have a good idea of how it will deploy content in the future. Each department stores and uses content in slightly different ways and there is a stark need for a more coordinated approach between Quality, Regulatory Affairs and Marketing.
Up to now, each team has pursued its own agenda, without much thought to combined efficiency or consistency of content or its presentation. The MDR and IVDR focus on clinical evaluation and post-market surveillance means that MedTech manufacturers will be able to manage changes and updates more efficiently.
They can develop a coordinated content management and translation strategy that spans and consolidates common information sources and serves the needs of Quality and Marketing as well as Regulatory Affairs from a single, master source of truth.
Being strategic about all of this will enable companies to start capitalising on the broader benefits of holistic content management.
What's the right tool for you?
The next step is selecting the right content management and authoring system for a MedTech firm's particular needs. Some tools are more technically complex, requiring retraining. Other systems look and feel more like Microsoft Word, while still delivering the XML output needed to support dynamic search and structured authoring/automated publishing.
A good partner can help with a pilot project and ROI modelling to show the savings possible from adopting a particular approach and system. As a rule of thumb, companies should allow around three months for the assessment and pilot and another three to six months for the phased transition to the new way of managing content, labelling and document publishing.
The MDR is already with us, IVDR is looming, and other regulation will undoubtedly follow in other parts of the world. But there is still time for MedTech firms to prepare for this increase in regulatory requirements.
By addressing content management in a more strategic and centralised way, they can address regulation and reap many additional business benefits too.
Image: Director of life sciences solutions at Amplexor Barbara Peralta. Credit: Amplexor