Advancing Cartridge-Based Subcutaneous Drug Delivery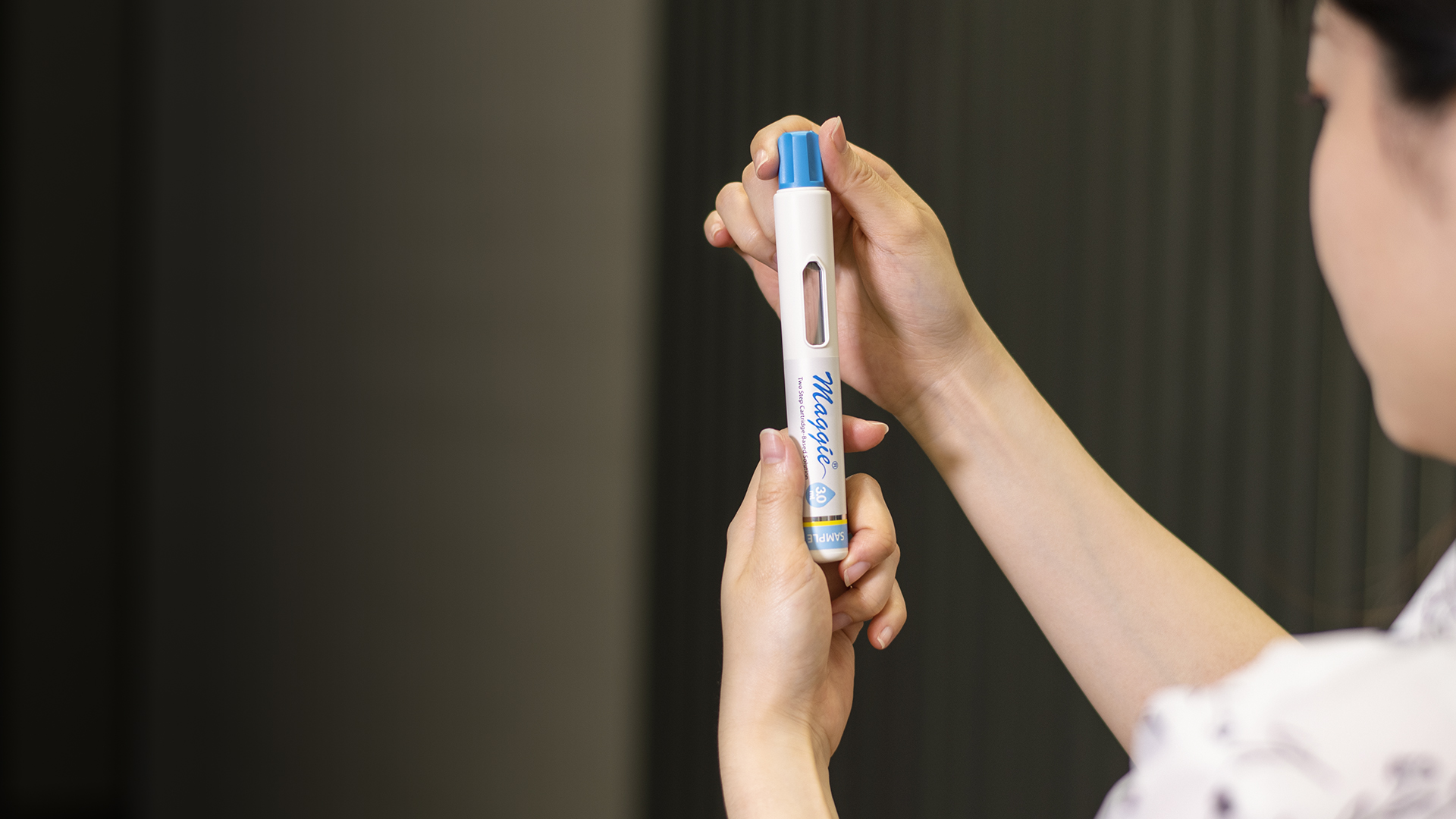 The last 5 years has seen a couple of defining moments within the space of parenteral drug delivery. To start with, the 5-year average for FDA's new molecular entities and biologics approvals currently sits at 51. A decade ago, it was 24 drugs per year. Of the many approvals pre- and post-pandemic, there are a few standouts – a breakthrough therapy for atopic disorders was first approved in the US and EU in 2017. In 2020, the industry saw the regulatory approval of a 2.0 mL autoinjector format of this biologic, a first in the self-injection space. Between these years, we have also seen notable advancements in formulation science facilitating better delivery of subcutaneous injections.1, 2, 3
The composite of these scientific developments – aggravated by the current pandemic – challenges the existing notion regarding the value of therapeutic self-administration and fortifies the merits of drug delivery devices like autoinjectors. For one, the reason behind the growth of autoinjectors is their ease of use. Autoinjectors are conventionally developed around the pre-filled syringe, which with their staked needles, can be designed into two- or three-step self-injection devices that do not expose the user to the needle. In comparison, cartridge-based injectors traditionally require the user to manually attach the needle to the device before injection. This requires an extra step for the user and also poses a risk of contamination and needle stick injuries.
The constant evolution of drug formulations across various disease areas opens a wider avenue for subcutaneous drug delivery. Recent developments in syringe-based systems, which have traditionally been limited to 1.0 mL, have seen expanded dosing volumes of up to 2.25 mL. In comparison, cartridges can go up to 3.0 mL, and at the same time we see the development of higher-volume cartridges holding 5.0 mL or more. This expanded scope of container choices built upon self-injection technologies enables pharmaceutical companies to further explore cartridge-based autoinjectors for the next-generation of drug formulations under development.

Figure 1: Maggie® is a cartridge-based autoinjector that requires just two steps to operate. The device can accommodate varying formulations with volumes of up to 3 mL.
An innovative mechanism called Needle Isolation Technology (NIT®) has been developed to address the challenges associated with cartridge-based injection systems. Based on a pre-installed needle hidden inside the device, the technology eliminates the need for users to manually attach the needle. With NIT, users simply untwist the cap to introduce the needle prior to injection, opening up the fluid path and allowing the injector to automatically prime. Because NIT makes it possible for the cartridge to behave like a traditional pre-filled syringe with a staked needle, it means that the device can be built into an integrated autoinjector with complete needle covering and shielding before and after injection. Such a cartridge-based technology also allows for increased delivered dose volume and accommodation of lyophilized or suspension formulations. These special formulations include drug treatments for type 2 diabetes. More recently, treatments in the oncology area have been exploring the subcutaneous route through enzyme-assisted drug formulations, further opening the possibility for cartridge-based autoinjector combination product development. Finally, the technology supports complete control of cannula gauge and length to enable target injection time and depth.
Figure 2: The NIT® is an integrated, pre-attached needle technology for cartridge-based injections.
The first cartridge-based autoinjector built with NIT was approved by the FDA in 2017. The device, which is the second-generation device of the pharmaceutical company's GLP-1 receptor agonist, offers its patients a more convenient injection experience. Since its commercialization in 2018, the combination product has delivered millions of doses to patients worldwide. The autoinjector became the Gold Winner of the 2019 Medical Design Excellence Awards in the Drug-Delivery and Combination Products category.
As we enter a post-pandemic healthcare landscape, SHL foresees that advancements in parenteral drug delivery will not waiver. With an evolving industry understanding of autoinjector devices, their usability, and the continued rise of novel drug formulations – cartridge-based subcutaneous drug delivery will continue to redefine the field of patient self-injection.
ABOUT SHL
SHL is a world-leading solution provider in advanced drug delivery systems. We work with leading biotechnology and pharmaceutical companies to develop and manufacture cutting-edge devices, including a range of disposable and reusable injectors with fixed or variable dosing, high dose accuracy and the ability to accommodate different volume/viscosity combinations. These innovative devices can be enhanced through digital implementations to support next-generation healthcare.