Latest Deals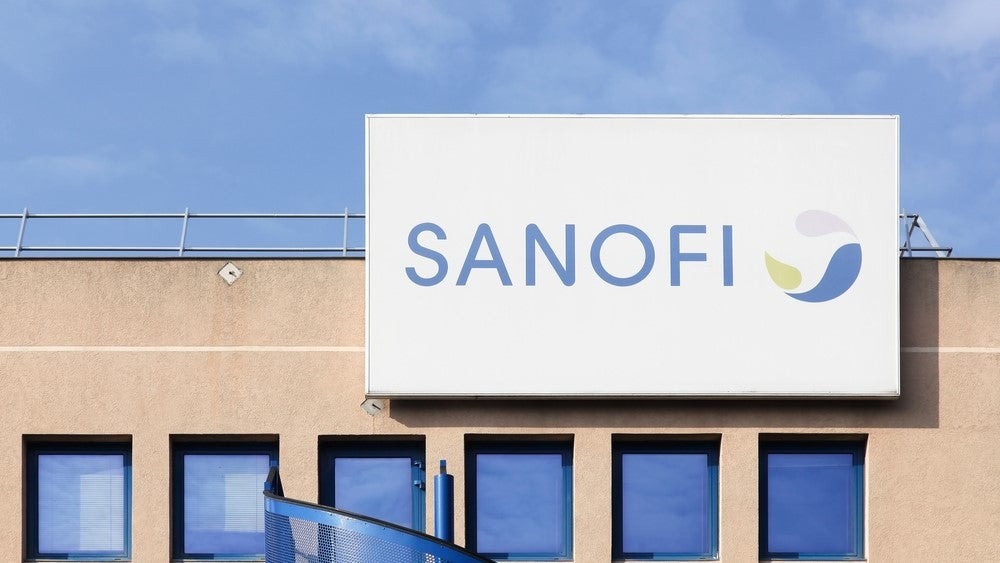 Credit: ricochet64 / Shutterstock
Sanofi continues expansion spree by licencing Teva's IBD drug for $1.5bn
Sanofi has signed an agreement to license Teva Pharmaceuticals' inflammatory bowel disease therapy, TEV'574. As per the agreement, Teva will receive an upfront payment of €469m ($500m) and will be in line for milestone-based payments of up to €940m ($1bn). Sanofi would lead the Phase III development programme. Teva will have primary commercial rights in Europe and Israel while Sanofi holds these rights in North America, Japan, other parts of Asia and the rest of the world.
Amgen acquires Horizon Therapeutics for $27.8bn
Amgen has acquired Ireland-based biotechnology company Horizon Therapeutics in a $27.8bn (£22.76bn) deal following US Federal Trade Commission (FTC) approval. The latest acquisition will bolster the inflammation portfolio of Amgen by adding Horizon's medicines for treating rare inflammatory ailments. These medicines include Tepezza (teprotumumab-trbw), Krystexxa (pegloticase) and Uplizna (inebilizumab-cdon). Amgen had entered an agreement to acquire Horizon in December 2022.
BioNTech licenses MediLink's anti-cancer antibody-drug conjugate
BioNTech has entered into a licencing agreement with MediLink Therapeutics for the development of an antibody-drug conjugate candidate against the human epidermal growth factor receptor 3 (HER3) expressed in non-small cell lung (NSCLC) and other cancers. BioNTech will pay $70m (€66.44m) upfront to gain the global development and commercialisation rights. MediLink will hold rights to the candidate in Mainland China.
Alvotech partners with Kashiv to develop and market Xolair biosimilar
Alvotech has signed an exclusive licensing agreement with Kashiv Biosciences for AVT23 to develop a biosimilar to Roche and Novartis' Xolair (omalizumab). As per the agreement, Kashiv will receive an upfront payment and will be eligible for future milestone payments and royalties following the successful development and approval of AVT23.