Dr. Paul Lohmann® - Your Partner for high value Mineral Salts
With more than 135 years of experience, Dr. Paul Lohmann® is the expert in the manufacture of Mineral Salts for the pharmaceutical industry. Since requirements for quality and documentation in the pharmaceutical industry are constantly increasing, Dr. Paul Lohmann® has established a Regulatory Affairs department of experts managing documentation of our products. We offer full regulatory and submission support for our GMP-approved Mineral Salts and provide numerous CEPs, ASMFs, DMFs and ASEAN-CTDs.
Additionally, we are specializing in the manufacture of Salts for biotechnological manufacturing processes and of special quality Salts for parenteral dosage forms. Our German production facilities are GMP certified and our product portfolio includes more than 400 different Salts.
Some of these Salts fulfill specific functions in bioproduction processes and are used in a variety of ways, e.g. as nutrients in fermentation and as process aids in yield and harvest. In the final formulation of vaccines or monoclonal antibodies, Salts such as Phosphates, Citrates and Sulfates are used for technological reasons in order to stabilize the biologically active substance and make it applicable.
Dr. Paul Lohmann® can modify chemical and physical parameters according to customers' requirements. Since multiple repacking bares the risk of contamination, Dr. Paul Lohmann® offers individual packaging and a high level of transparency along the entire supply chain.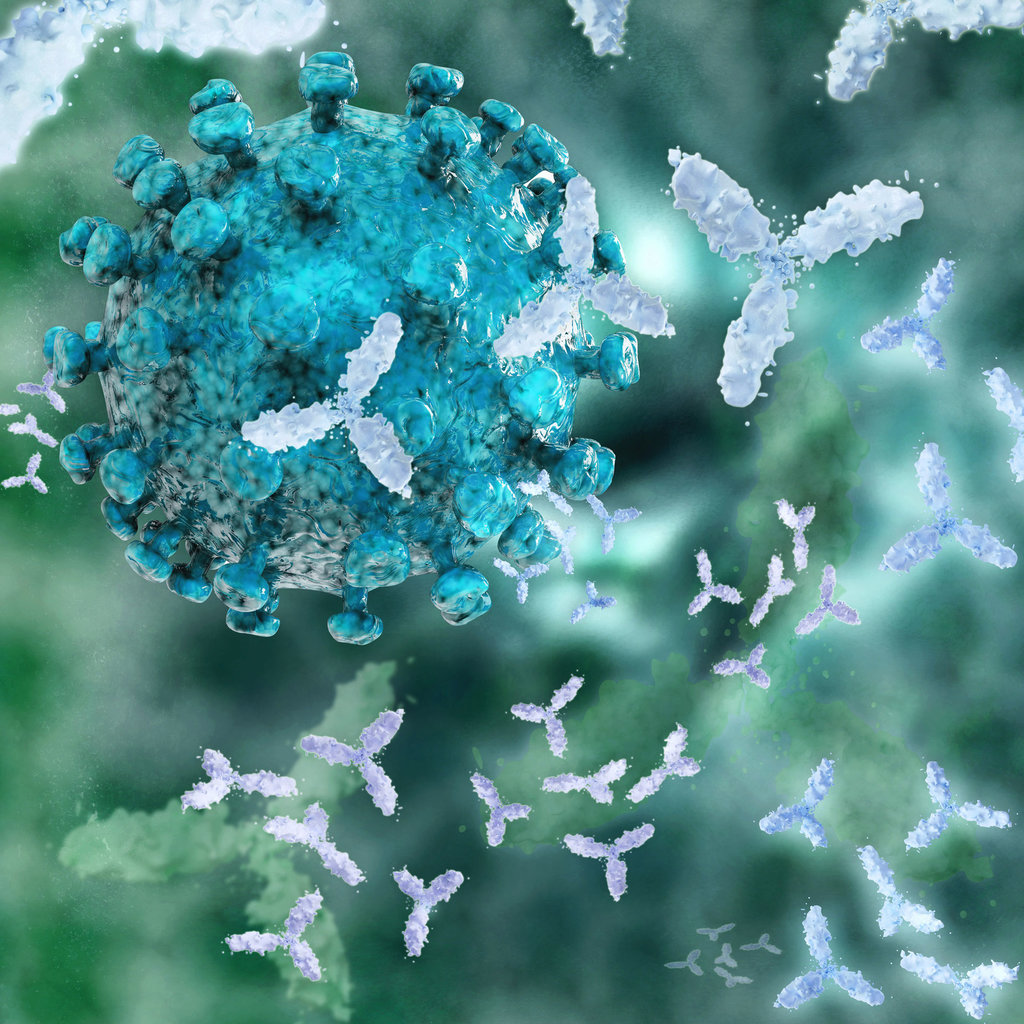 Regulatory Affairs and Documentation
Comprehensive documentation of the active pharmaceutical ingredient (API) is of high importance to prove its pharmaceutical quality. Our Regulatory Affairs department is staffed with experts to create, update and submit to Health Authorities API documentation of our products acc. to requirements of the EU and other regions.
Documentation and submission support can be offered for our wide range of GMP-approved Mineral Salts. 
We provide numerous
CEPs (Certificate of Suitability to the Monographs of the European Pharmacopoeia),
ASMFs (Active Substance Master File),
DMFs (Drug Master File) and
ASEAN-CTD (Common Technical Document)
in e-CTD format.
We are pleased to support our customers in the development of new dossiers for products, including non-monographed substances of specific requirements.
Innovative Salts for Biopharma
With more than 135 years of experience, Dr. Paul Lohmann® is an expert in high quality Salt manufacturing and provides DPL-BioPharm Salts for upstream, downstream and fill & finish processes of the biopharmaceutical industry. Our German production facilities are GMP-certified and the product portfolio includes more than 400 different Salts.
These Salts act as nutrients for cell cultures, enzymatic co-factors as well as buffering agents within upstream processing and as stabilizers of drug substances in final formulations. In downstream processing, various Salts enable efficient bioprocesses for separation, precipitation and purification.
We provide a broad range of Acetates, Citrates, Phosphates, Sulfates and more for all three segments. To fulfill the highest requirements and qualities of raw materials, our Salts convince with improved solubility, reduced impurity profile and with the option of grades Low in Endotoxins available for various Salts.
With our expertise in the chemical and physical modification of Salts and our customer-oriented corporate philosophy, we are the ideal partner to turn your ideas into reality.
Endotoxins can have undesirable effects on cell proliferation and cell function during bioproduction. In parental medicines and biopharmaceuticals in dosage forms such as infusions, injections and solutions for dialysis, they are undesirable because endotoxins can cause mild to severe immune reactions, including fever and inflammation and even death.
Thus, selecting raw materials with low endotoxin levels is particularly important and can enable the development of highly sensitive cell lines in an optimal and controlled environment while minimizing the risk of harmful endotoxin residues in the final product.
Dr. Paul Lohmann® has built up a state-of-the-art and GMP-certified production plant for Mineral Salts of exceeding purities. This production plant is solely dedicated for the production of low endotoxin qualities.
We offer a wide range of Low in Endotoxin Salts such as Acetates, Sulfates, Citrates and Phosphates.