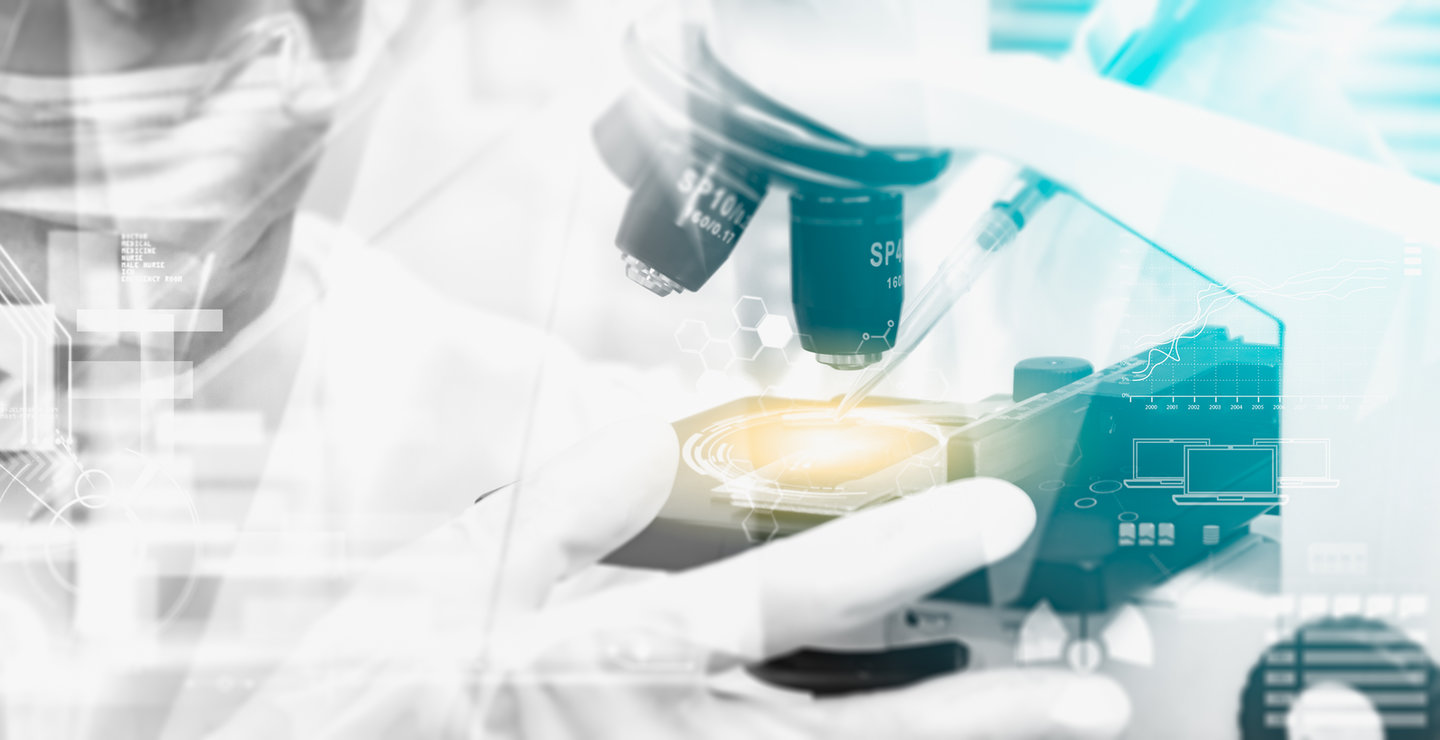 Training and Education for the Pharma Biotech Industry
Wanting to make a difference in pharma and biotech operations? Training and education is one of the ways NSF International could lend you a hand. View some of our latest expert content on this page.
It includes insights from Martin Lush on the top three roadblocks to finding the right people and how you can win the talent war and stay open for business, as well as information on changing workplace habits and on examining the importance of organization development and what the term does for you in practice. For more related content check our latest Journal.
Why Did My Plant Close? THE VITAL IMPORTANCE OF WINNING THE TALENT WAR AND INVESTING
IN EDUCATION
If you don't attract and retain the very best talent, you won't stay around for much longer. In this white paper, Martin Lush highlights the top three roadblocks to finding the right people and details how you can win the talent war for the good of your business.
What Does the Term Organizational Development Mean to You?
Without organizational development, changes planned can often be short lived, unloved and unsustainable. If you want to grow your business, read this white paper from expert John Johnson.
The Effect of Cognitive Load and Habit Formation in Pharmaceutical Plant Operations
Getting the best from your people is the theme of this white paper from Jim Morris. Jim details the effect cognitive load and habit formation have on workplace behavior in a pharmaceutical plant operation and how you can overcome the challenges.
See What Makes NSF Different from the Rest
NSF International's pharmaceutical education program is uniquely designed to provide the customized experience your company needs to achieve real behavioral change. See what makes us different from the rest.
A Beginner's Guide To Quality Risk Management (QRM)
The pharmaceutical industry approach to assessing and controlling quality risks has largely been empirical. This is often fine but in more complex or hazardous situations, the pharmaceutical industry could benefit from a number of very helpful tools and techniques.
SIGN UP FOR YOUR COMPLIMENTARY PHARMA JOURNAL AND MONTHLY E-JOURNAL – SIGN UP