Identifying the physical properties of tablets and capsules
Tablet + Capsule Testing Technology for Quality Control and Production
CHARLES ISCHI AG – Testing Technology (Switzerland), maintains an international sales and service network for Kraemer Elektronik & Charles Ischi tablet and capsule testing equipment. "Our focus on customer needs and satisfaction plays a huge part in our success" Charles Ischi, CEO.
Tablet & capsule testing equipment for laboratories. Smart, compact, space-saving.
Automatic tablet & capsule testing systems for frequent quality control. Precise, reliable, efficient.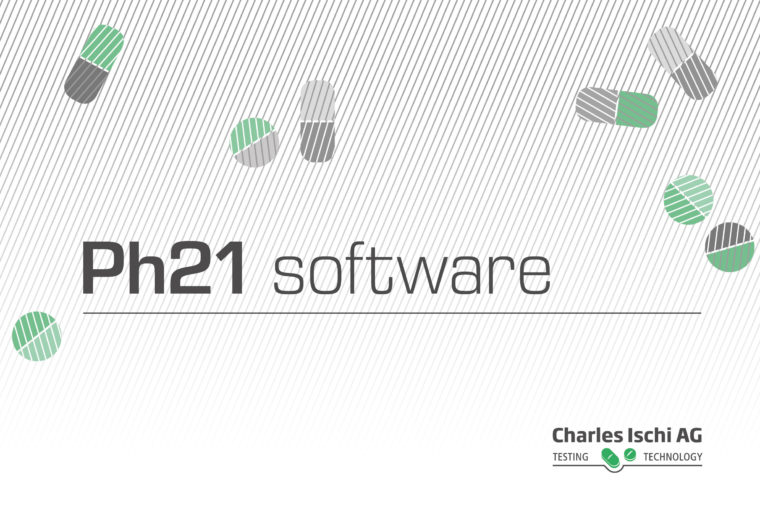 Enjoy high functionality and full data integrity with Ph21 software. It's time to be 21 CFR Part 11 compliant!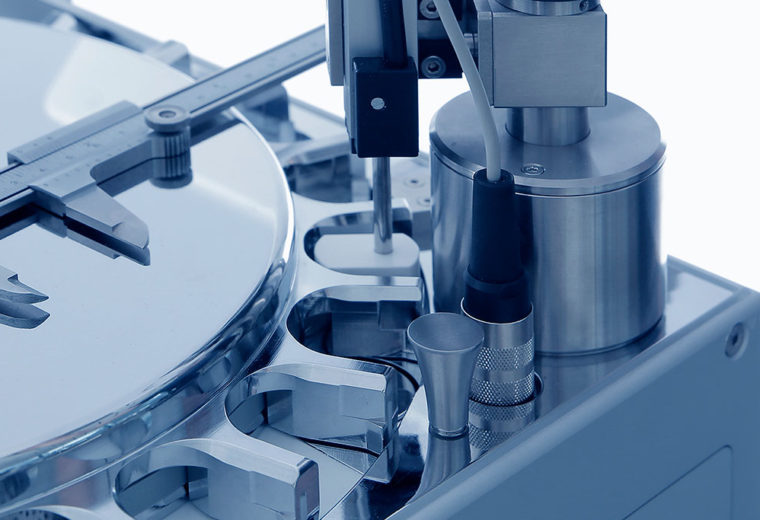 Charles Ischi AG – Testing Technology's comprehensive consulting and services portfolio comprises the entire range and life cycle of Kraemer & Ischi products.
You will find us at following exhibitions:
19. – 21. September 2019 Pharma Pro&Pack INDIA
24. – 26. September 2019 Analitica Latin America BRAZIL
26. – 27. September 2019 Symposia for Stem Cell Research KOREA
1. – 3. October 2019 Maghreb Pharma ALGERIA
15. – 19. October 2019 SupplySide West Show USA
Charles Ischi AG – Testing Technology
Langfeldstrasse 26
4528 Zuchwil
Switzerland