FDA's $7bn plan for 2024: Disclose CMOs, restart Cancer Moonshot
For medical products specifically (drugs, diagnostics, and devices), the FDA is requesting almost $4.6bn - a $200m increase - above FY2023.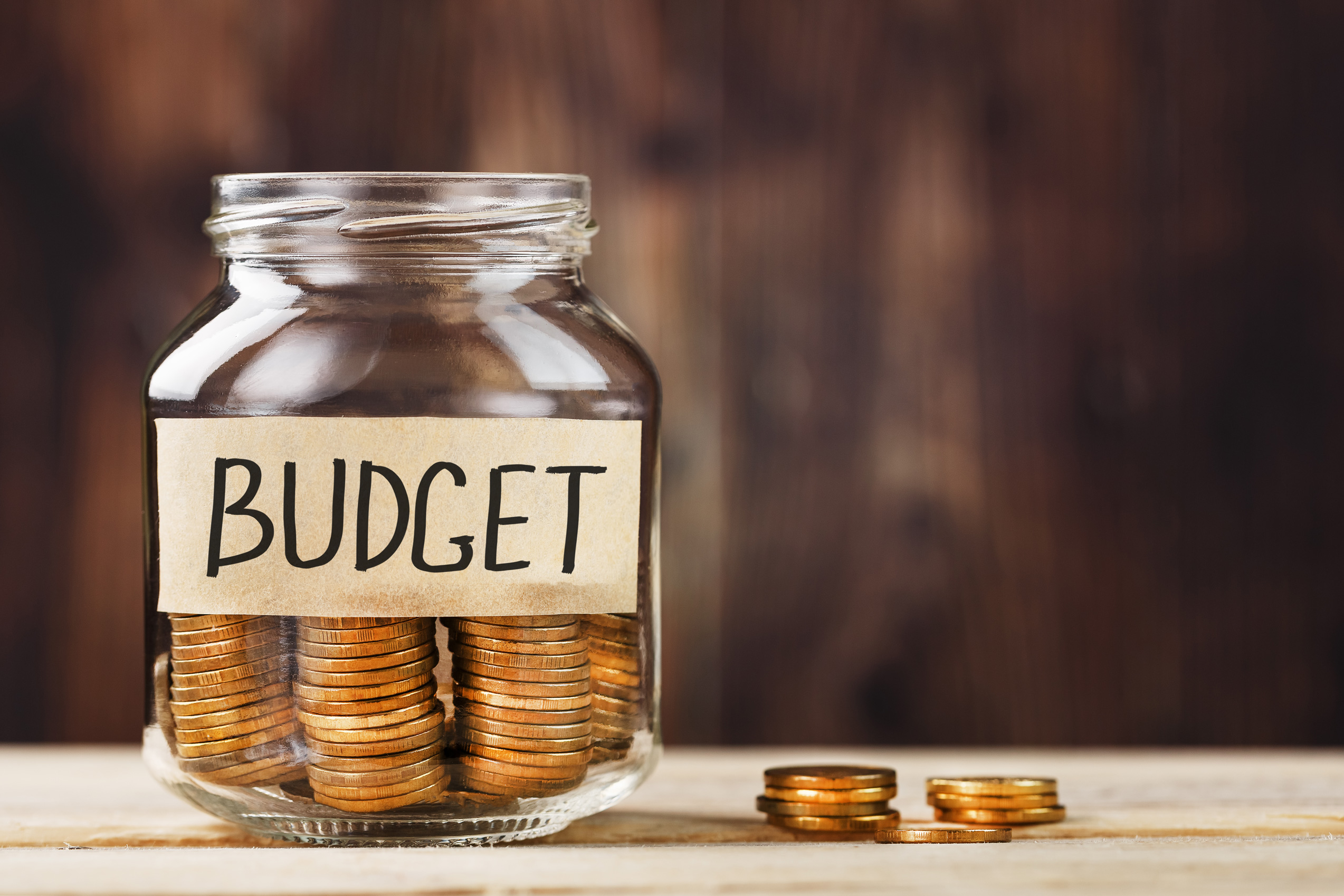 Credit: Shutterstock/Aleksandr Grechanyuk
The US FDA has revealed its detailed budget proposal for FY2024, which would require pharma companies to name their active pharmaceutical ingredient (API) suppliers, restart President Biden's Cancer Moonshot, inject cash into amyotrophic lateral sclerosis (ALS) research, and enforce stricter rules around manufacturing, recalls, and shortages.
The FDA's proposed FY2024 Budget tops $7bn, to be shared between drug, food, and cosmetics tasks and overheads such as buildings; this is $372m higher than in FY 2023, a 10% increase. For medical products specifically (drugs, diagnostics, and devices), the FDA is requesting almost $4.6bn - an increase of $200m, almost 5% - above FY2023. This is made up of $2.1bn in direct funding and $2.4bn in user fees.
Table 1: Medical product (drugs, devices, and diagnostics) safety budget, 2023 vs. 2024

Source: FDA; GlobalData © GlobalData
Whether the proposal passes, and with what alterations, will depend on US Congress. If there is a deadlock, Congress could pass a Continuing Resolution and roll back to the previous year's budget. Senate and House subcommittees will hear testimony on 31 March and 10 April.
Legislation and budget breakdown
The budget proposes new legislative powers and extra funding for specific FDA projects:
API CMOs named on labels: Drug labels would be required to name manufacturers of APIs.
Site master files for drug manufacturing facilities: Drug manufacturing sites would have to keep Site Master Files with information about quality procedures.
Recall powers for all drugs: The budget reveals legislative as well as spending plans; the agency wants to expand its authority to recall any drug. At present, the FDA can only force recalls for controlled substances and biologics, and relies on voluntary recalls by pharma companies for other drugs.
Figure 1: 2024 FDA total proposed budget ($ millions)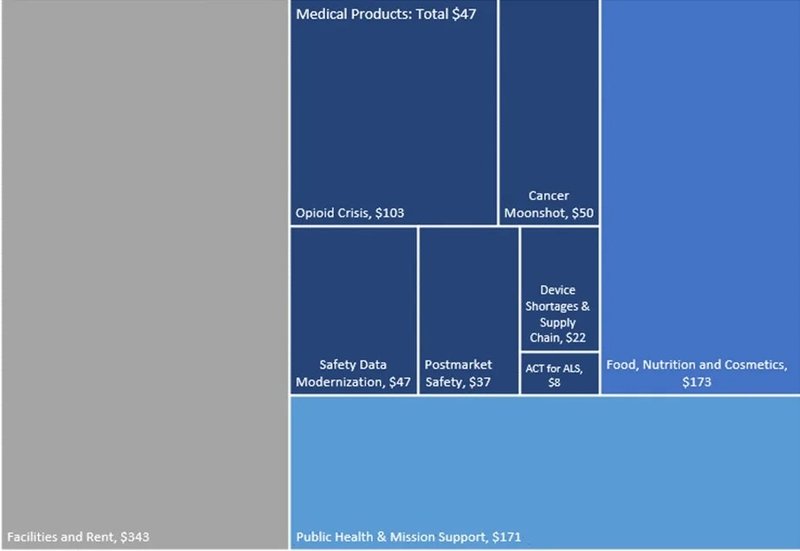 Source: FDA; GlobalData © GlobalData
Reporting increased demand: Drug companies would have to report increased demand for drugs to the FDA if it might lead to shortages. Currently, companies must report potential shortages only if they are caused by disruption to supply.
Reporting drug manufacturing volumes: Companies must report more detail on drug manufacturing volumes, "identifying the suppliers they relied on to manufacture the listed drug and the extent of such reliance." Currently, drug manufacturers must report the annual amount of each drug they manufacture, but the FDA says there are gaps in the data.
Expiration dates: The plan would address drug shortages by giving the FDA the power to lengthen drug expiration dates, and to fine pharma companies if they do not submit requested shelf-life studies.
Getting generics to market faster: Patent exclusivity for first-line generics will be revised to encourage them to launch swiftly after approval, and to ease the way for second-line applications.
Postmarket Safety Collaborative: +$10.1m for a total of $36.8m to enhance the safety surveillance of adverse events.
ACT for ALS: +$2.5m for a total of $7.5m to implement the Accelerating Access to Critical Therapies (ACT) for Amyotrophic Lateral Sclerosis (ALS), including grants and contracts for pipeline pharmaceuticals.
The opioid crisis: +$23.0m, for a total of $102.5m, for overdose and substance use treatments.
Device shortages and supply chain: +$11.6m, for a total of $21.6m, for the Resilient Supply Chain and Shortages Program for medical devices.
Restarting Cancer Moonshot: +$48m, for a total of $50m for President Biden's pet project. This will be spent on oncology clinical trials with underrepresented subgroups, decentralised trials and real-world evidence, and FDA collaboration with foreign regulators.