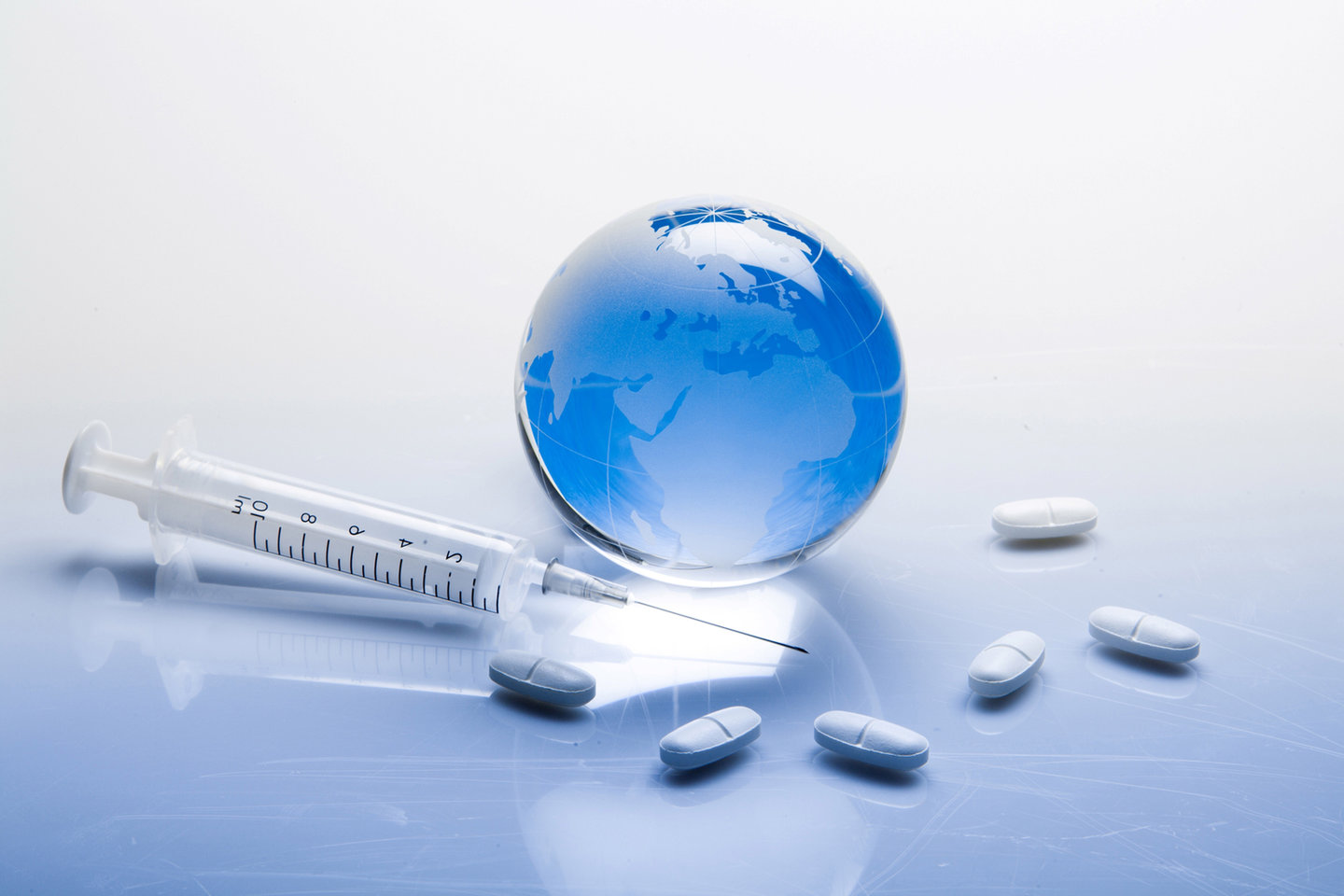 Use Change as An Opportunity to Improve
Have A Question? Get In Touch
How well your company manages change will have a massive impact on your future. View some of NSF International's expert content on this page which includes essential advice on how to use change as an opportunity to improve.
It includes a white paper on managing change that classifies change into different types and gives useful tips on how to navigate each one. You can also get valuable guidance on changing GMP behaviors by applying our B = MAtH model, and take advantage of our company "health check" to help determine if your change control system is fit for purpose.
For more related content on managing change, view our latest Journal.
Expert Jim Morris examines different types of changes (change to work, change in behaviors and unexpected changes) and considerations for navigating each type.
Changing Your Quality Culture and Improving GMP Behaviors
In this white paper, Martin Lush introduces the five-step behavioral-change process proven to really change your quality culture and improve GMP behaviors.

Is your change control system fit for purpose? Use NSF's free "health check" to find out.
You May Have Won the Battle, But Have You Won Hearts and Minds?
John Johnson recounts an assignment where the easiest step to take was to change the SOPs and batch records, but would this alone lead to the business improvements that were so sorely needed? This change case study shows the techniques we used, including a focus on human behavior and the overall results and ROI.
A Beginner's Guide To Quality Risk Management (QRM)
The pharmaceutical industry approach to assessing and controlling quality risks has largely been empirical. This is often fine but in more complex or hazardous situations, the pharmaceutical industry could benefit from a number of very helpful tools and techniques.