Sponsored by Thermo Fisher Scientific
Accelerate your journey with scientific and technical expertise, solutions and services
Biotech and pharmaceutical companies pioneer solutions to transform lives and improve humanity. Successfully navigating a path - from discovery to commercialisation – requires trusted allies. With a portfolio of solutions that span your productivity and research, Thermo Fisher Scientific brings a track record of coupling scientific and technological expertise to advance customer outcomes - delivering you high-quality results and accelerating your productivity and innovation.

We understand your journey involves risks in project execution, the regulatory process and scientific-technical attrition, which is why we help our customers get more mileage out of their early investment dollars. From planning and designing space to workflow planning and identification of equipment and supply needs, we ensure you don't have to reinvent the wheel or start from scratch.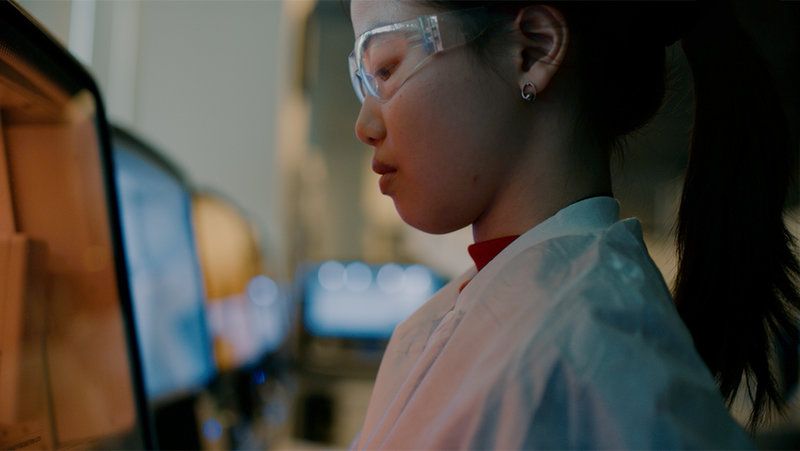 Thermo Fisher Scientific invests more than $1B annually in R&D and is committed to supporting customers with innovative products and solutions. With Thermo Fisher as your ally, you can believe in our proven expertise and track record of success. As you grow, we have the capability to scale with you, driving efficiency within your business operations by giving you the tools to help you run your operations more efficiently.

We can help you get your science fine-tuned so you can prepare for clinical trials. As a global market leader in clinical trial supply chain, we are often sought out for our thought leadership and expertise in areas such as traditional and emerging therapies and drug delivery technologies. Whether you choose to outsource manufacturing or build in-house capabilities, you can rely on Thermo Fisher's industry-proven standards and comprehensive support to meet your regulatory requirements.

On your journey to success, Thermo Fisher Scientific is the partner you need.
Innovation is our focus
Discovery: From creating research space infrastructure to advanced technologies & custom scientific services, we enable innovation while seeking to bridge discovery research to translational science.
Development: Tools, services and deep industry expertise to accelerate candidates, develop efficient and scalable processes, help lower regulatory and QC standards hurdles, manage risk and successfully prepare for clinical trials.
Clinical Trials: Exceptional commitment to delivering end-to-end, high quality global clinical supply chain services from Phase I to III and to prepare for commercial launch with the right tools at the right time.
Commercialisation: When your product is ready for market, our comprehensive products and services can support the most exacting requirements – whether you opt for in-house or outsourced manufacturing.
Thermo Fisher Scientific, enabling our customers to make the world healthier, cleaner and safer.
Thank you for visiting our page. If you have questions about Thermo Fisher Scientific, our products or services, we're here to help. Discover more about our company at thermofisher.com
Thermo Fisher Scientific. The world leader in serving science.
Contact information
Thermo Fisher Scientific
+61 1300 735 292 (AU)
+64 800 933 966 (NZ)

Find out more by downloading our company fact sheet