Are you using 1-D protein electrophoresis gels for QC release of antibodies and fusion proteins?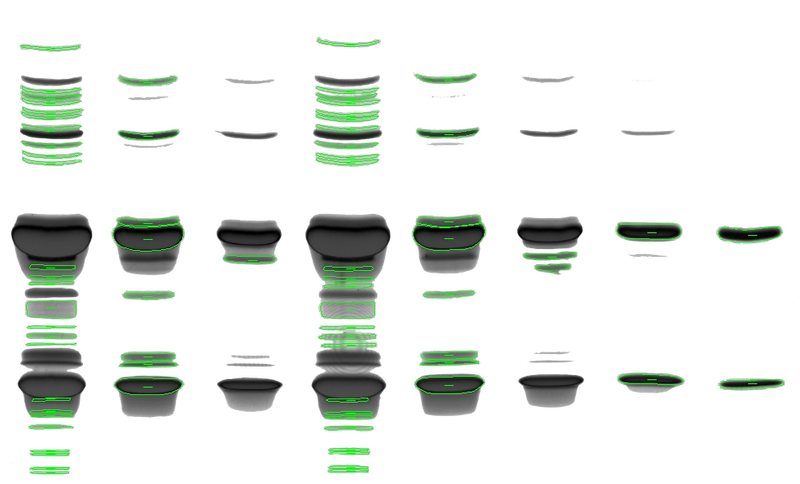 Let Bio Image create an AI version of our Intelligent Quantifier-11 (IQ-11) software tailored specifically to your samples. It could save your operators hundreds of hours.


Visit Bio Image AI+IQ11 to learn how.
IQ-11 is fully compliant with 21-CFR Part 11, and is used at world-class pharma and biotech companies.

Gel Imaging and Analysis Software and Systems